Samuel L. Jackson, who plays Nick Fury in the upcoming Disney+ and Marvel Studios limited series, joked that he could have been the reason a scheduled director left the project. Jackson was asked what made director Ali Selim different from the other contributing directors in the Marvel Cinematic Universe that Jackson had worked with and perhaps helped him tap into some new aspect of Nick Fury during an interview with Collider with his co-star and Sonya Falsworth actor Olivia Colman. Interestingly, Ali was one of two directors when I originally began [Secret Invasion]', the MCU veteran said in response. Thomas Bezucha, the other director, and I both met, and the next day, Bezucha had resigned. Jackson denied being in charge of it when Colman questioned him about it and stated he didn't know what he said to Bezucha to get him to go.
Jackson went on to say that he felt it was fantastic that Selim stayed on board and even more amazing that Marvel allowed him to direct all the episodes, which he said provided the actors and crew a "consistency of idea or a concept that [Selim] had" for what he wanted Secret Invasion to be. So, according to Jackson, "[Selim] was able to shape [Secret Invasion] in that specific way, or persuade us that we were shaping it in a way that was our way, but turned out to be his way."
Jackson said that his portrayal of Nick Fury in Secret Invasion would reveal a more human side to the former S.H.I.E.L.D. director. As Fury struggles with the fallout from Avengers: Infinity War and Avengers: Endgame, as well as the extra issue of the Skrulls, the actor said Fury's age will become apparent in the series, saying, "Here you have a guy who's exposing his face, and displaying his age. It's an opportunity to humanise someone who is perceived as superhuman by everyone.
The actor said that Fury is not requesting assistance from the Avengers during Secret Invasion. Jackson said that "[The audience] will find out" even though he didn't provide a reason for why Fury won't invite Earth's Mightiest Heroes. He is keeping his distance for a very good reason. Although Colman recently stated that her character doesn't hold the Avengers in such high regard, she had previously stated in an interview that "Um, but [the Avengers are], they're a touch frivolous. I, uh, don't know. That's something I've never considered. How she views them in her own opinion. I suppose [Sonya Falsworth] is a bit dismissive.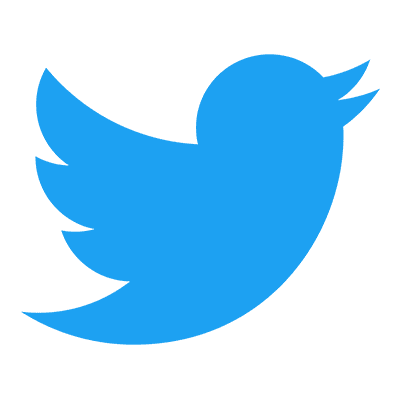 Follow us to get free & fast MCU Movies/Shows Leaks & News
About Post Author