Recent reports have revealed that director Scott Derrickson left the upcoming Marvel movie, Doctor Strange 2, in order to avoid making a "monstrosity". Despite his departure, Derrickson stated that there is no bad blood between himself and Marvel. In fact, he has expressed his continued support for the project and its new director, Sam Raimi.
In an interview, Derrickson explained that he left the project due to creative differences with Marvel. He stated that he didn't want to make a movie that he felt was "a monstrosity". It's unclear what specifically was causing the creative differences, but it's not uncommon for directors and studios to have different visions for a project. Despite this, Derrickson has made it clear that he still supports Marvel and is excited to see the finished product.
With Derrickson's departure, Sam Raimi has taken over as director for Doctor Strange 2. Raimi is no stranger to superhero movies, having directed the original Spider-Man trilogy starring Tobey Maguire. Fans are hopeful that Raimi's experience with the genre will lead to a successful and satisfying sequel. And while Derrickson may no longer be involved, his honesty and dedication to the project is a testament to the passion and commitment that goes into making a Marvel movie.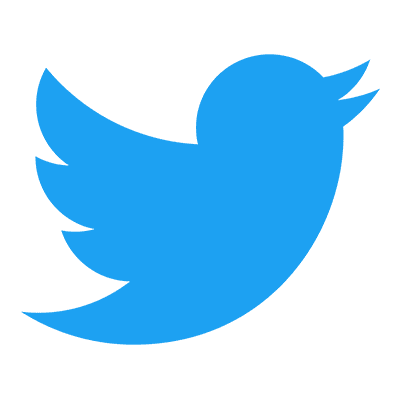 Follow us to get free & fast MCU Movies/Shows Leaks & News
About Post Author