Director Jake Schreier of Thunderbolts discussed the film's original method for creating Marvel Cinematic Universe films. In an interview, Schreier discussed this aspect of Thunderbolts and said, "I know Marvel Studios have created so many things, but it's not a sequel. It was simply a totally fresh approach and a new sort of tale to tell within that. Yes, these characters have been seen before, but this is a brand-new tale that is being told from a totally different viewpoint than perhaps what people are anticipating. I think that was thrilling and seemed like a genuine challenge that was worthwhile taking on.
Schreier said that Thunderbolts isn't a sequel, while Andy Park, the director of visual development at Marvel Studios, has previously asserted otherwise. The movie will be a follow-up to 2021's Black Widow, according to a post Park made on Instagram. Red Guardian actor David Harbour discussed how Thunderbolts stands apart from previous MCU films at CinemaCon 2023 in respect to the MCU's originality. "I read the Thunderbolts script. It's excellent. It's simply really excellent. Marvel is making changes, according to Harbour. The squad itself and the way the movie comes together are extremely different from any previous Marvel movie I've seen. "They're always surprising, but this team in particular, and what they're doing – what this means in the universe is its own thing, that's really interesting."
Thunderbolts will reportedly use Adamantium as a narrative device to set up the X-Men's appearance in the movie, however this has not been officially confirmed by Marvel. Similar to the addition of Adamantium, it has also been reported that actor Steve Yeun will play the Sentry in Thunderbolts; however, this information has not received any confirmation. Yeun himself said that he was unsure whether playing the Sentry was "explicitly on [his] bucket list," but that the tale was what caught his attention. I was drawn to the movie because of the very clear aims of the specific role they wanted him to play, he added. The Writers Guild of America (WGA) strike that is still in effect has caused a delay in Thunderbolts filming, although Marvel does ostensibly intend to pick up production once the strike is over. At the time of writing, there is no indication of when the strike will finish.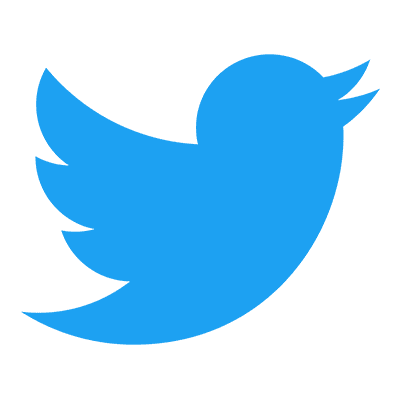 Follow us to get free & fast MCU Movies/Shows Leaks & News
About Post Author