Marvel Studios' upcoming Disney+ series Secret Invasion has hit a snag with its release date, as the show's release window was updated on the official Disney website, now only listed as "Coming Soon." This marks the first change to the show's original Spring 2023 release date window, which was initially announced at San Diego Comic-Con in July 2022.
This update follows the recent delay of What If…? Season 2 and the similar fate of Tom Hiddleston's Loki Season 2. However, this delay may be for the best to ensure that Marvel Studios can deliver the quality and excellence it was known for during the Infinity Saga.
While there has been no official word on when Secret Invasion will make its debut, rumors suggest it may take over the slot currently held by Loki Season 2 in late summer, after Guardians of the Galaxy Vol. 3 hits theaters. Other rumors suggest the show may debut in May, but it could be pushed slightly, hitting Disney+ sometime in late June or early July.
Regardless of when it premieres, fans are eagerly awaiting the Skrull-centric series, which promises to shake up the MCU as we know it. Starring Samuel L. Jackson as Nick Fury and Ben Mendelsohn as Talos, the show will focus on the shape-shifting aliens' invasion of Earth, which has been teased since the first Iron Man movie.
With such high stakes and expectations for Secret Invasion, it's important that Marvel Studios takes the necessary time to work out any issues that may arise in post-production to ensure that the show's story and visual effects are all up to the MCU standard.
Despite the disappointing delay, the anticipation for Secret Invasion remains high, and fans are excited to see what Marvel Studios has in store for the future of the MCU.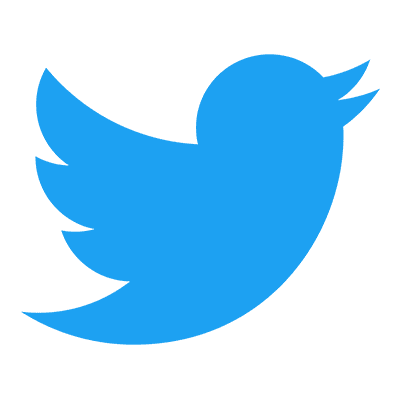 Follow us to get free & fast MCU Movies/Shows Leaks & News
About Post Author