Bob Iger, the CEO of Disney, has hinted at a potential change in Marvel Studios' content strategy. According to Iger, the Marvel Cinematic Universe (MCU) may produce fewer third and fourth movies in the future.
The statement comes after the massive success of Marvel's latest release, Avengers: Endgame, which wrapped up several storylines and characters in the franchise. With the MCU's Phase 4 already in progress, Iger believes that Marvel's content strategy needs to evolve to keep audiences engaged.
Iger's suggestion is not to cut down on the number of movies produced but to diversify the content. He stated that Marvel may shift focus towards more limited series, which have been successful with Disney+ shows like WandaVision and The Falcon and The Winter Soldier.
This move could be a way for Marvel to expand its universe while taking risks with lesser-known characters and storylines. The limited series format allows for deeper character development and a more nuanced exploration of themes. It could also help Marvel appeal to a wider audience by offering more diverse content.
Iger's suggestion is a bold move, but it could pay off in the long run. The MCU has already proven that it can adapt to changing times and trends, and this new content strategy may be just what the franchise needs to keep audiences invested.
Only time will tell how this new direction will play out, but it's clear that Marvel is willing to take risks and experiment with its content. As the MCU continues to evolve, fans can look forward to exciting new stories and characters, regardless of the format in which they are presented.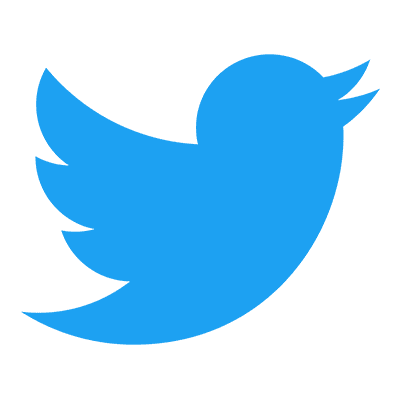 Follow us to get free & fast MCU Movies/Shows Leaks & News
About Post Author