Marvel fans may have to wait longer than expected for some of the upcoming MCU shows on Disney+. According to a recent report from Variety, Marvel Studios is delaying several projects that were originally slated for a 2023 release. Instead of the five shows that were initially planned, only three or four will be debuting next year.
While there's no official word from Marvel Studios, insiders have shared some insights into the current status of these shows. Here's what we know so far:
Secret Invasion: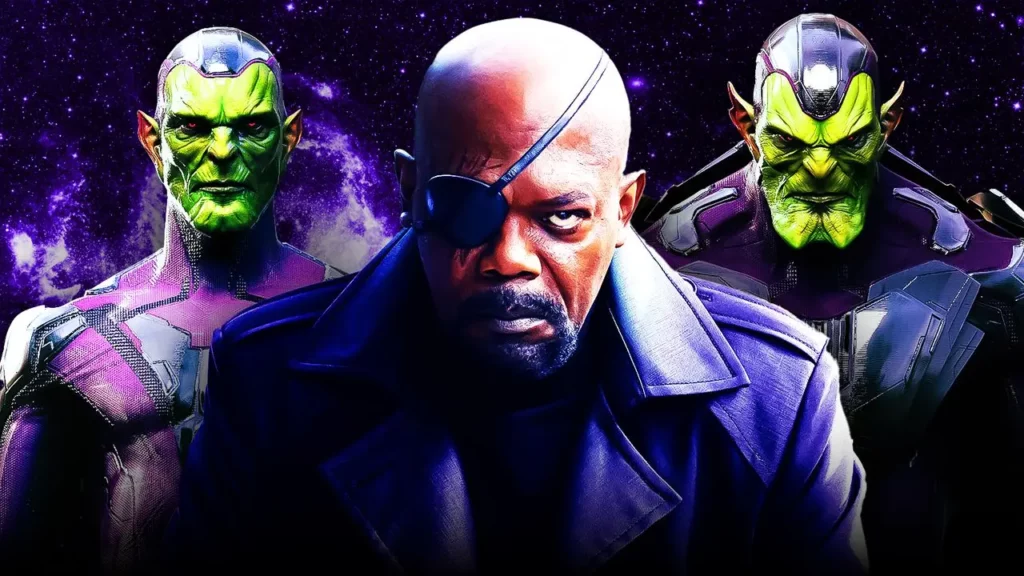 Originally expected to premiere in early 2023, this Skrull-centric show starring Samuel L. Jackson's Nick Fury has faced several delays. Rumors suggest that the final release date could be as late as September 2023.
Echo:
Despite earlier reports that this show featuring Alaqua Cox's character would be debuting in 2023, sources now indicate that it won't arrive until early 2024. There are conflicting rumors about the reason for the delay, with some industry insiders expressing concerns about production issues.
Loki Season 2:
The first Marvel Studios Disney+ show to get a second season, Loki Season 2 was initially set for a summer 2023 release. However, an update on Disney+ has pushed its expected debut to "Coming Soon," leaving fans uncertain about when they can expect to see Tom Hiddleston's return as the God of Mischief.
Ironheart: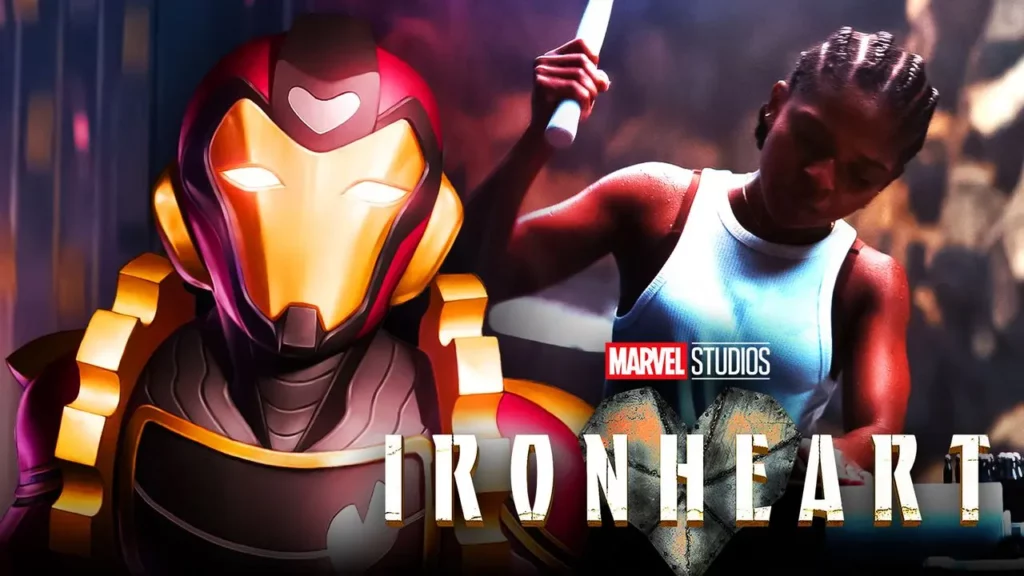 Marvel Studios has been quiet about this upcoming show, which was originally slated for a fall 2023 release. However, it's possible that fans could see Dominque Thorne's Ironheart debut later this year if Marvel decides to release three shows in 2023.
Agatha: Coven of Chaos: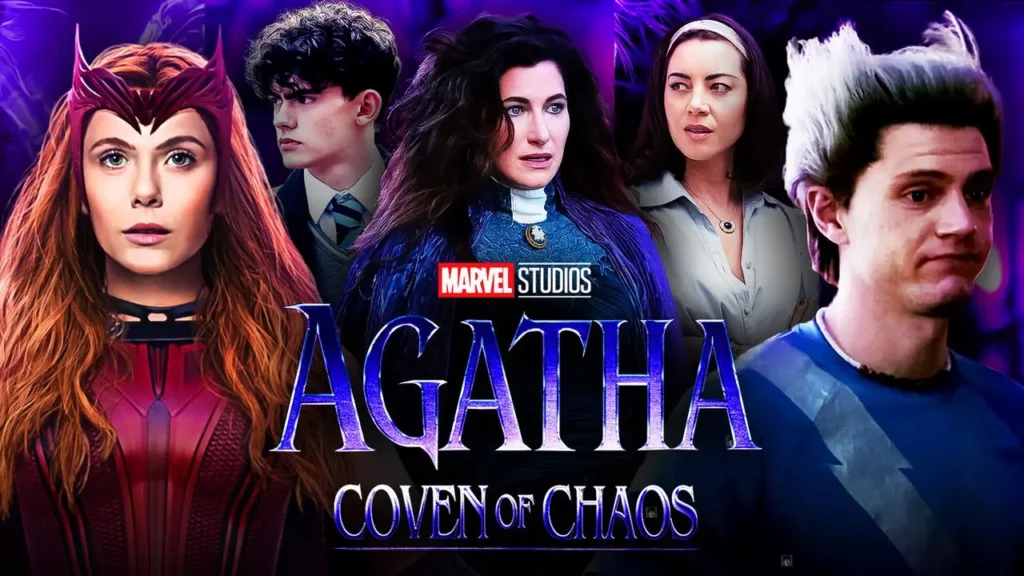 This WandaVision spinoff was originally planned for a late 2023 or early 2024 release, but it's now labeled as TBD internally at Marvel Studios. Some rumors suggest that it could be delayed until 2025, although there's no official word from Marvel or Disney.
X-Men '97: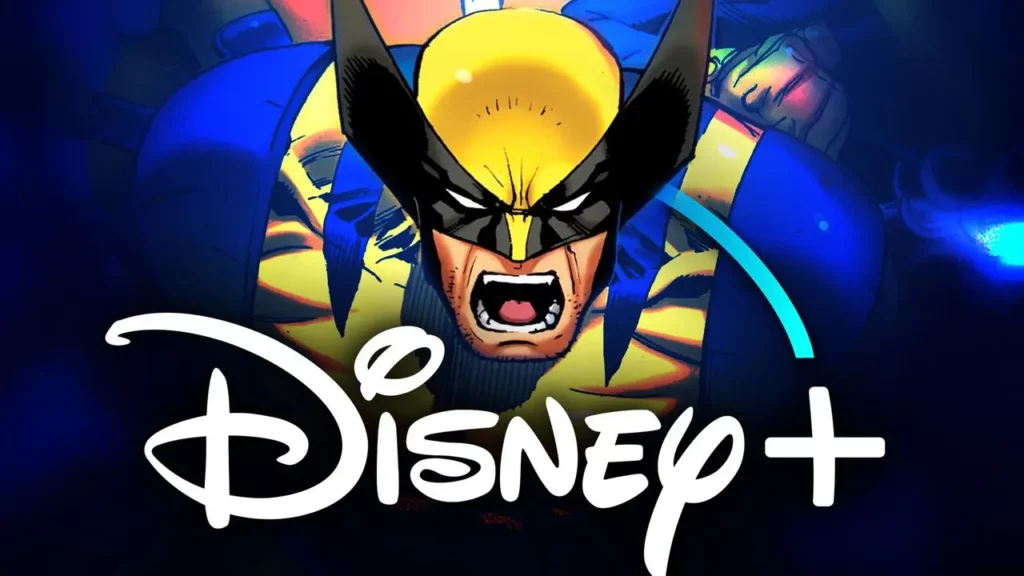 This upcoming revival of the X-Men Animated Series is set for a fall 2023 release, although Marvel Studios hasn't revealed much else about the project. Head writer Beau DeMayo has hinted on Twitter that the show is still on track for its scheduled debut.
What If…? Season 2:
Originally expected to premiere in 2022, this animated show was then rumored for an early 2023 release. However, industry insiders now suggest that it won't arrive until the first quarter of 2024.
While these delays may be disappointing for Marvel fans, it's worth noting that Marvel Studios has faced several production challenges in recent years. The COVID-19 pandemic has caused delays and shutdowns across the entertainment industry, and Marvel has been no exception. Additionally, the recent acquisition of Fox by Disney has created new challenges for the studio, as it seeks to integrate the X-Men and other characters into the MCU.
Despite these setbacks, Marvel Studios remains one of the most successful and popular franchises in entertainment today. Fans can be sure that, whenever these shows do debut, they'll be worth the wait.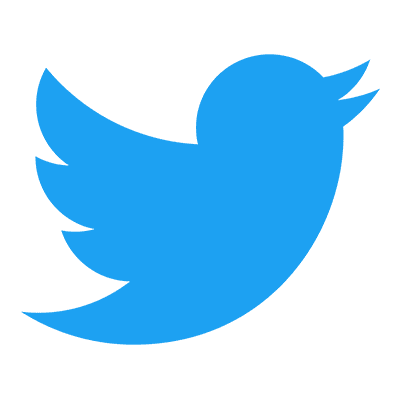 Follow us to get free & fast MCU Movies/Shows Leaks & News
About Post Author