Disney has recently announced that a new team of superheroes will be leading the way in the upcoming 2025 release of Avengers 5: The Kang Dynasty. After the previous Avengers movie, Endgame, closed out the Infinity Saga in 2019, fans have been eagerly anticipating the next team-up movie from the Marvel Cinematic Universe (MCU).
Rumors have circulated that the new team will feature Captain America, Shang-Chi, and Shuri's Black Panther as key players going up against Kang the Conqueror. However, Disney CEO Bob Iger has also teased that there will be "a whole new set of Avengers" making their debut in the upcoming movie.
During the Morgan Stanley Technology, Media, and Telecom Conference, Iger discussed how Marvel Studios must balance fan-favorite characters with the introduction of new faces, adding that "there will be a lot of newness" in the MCU's future. With this in mind, fans can expect to see a variety of fresh faces in the new Avengers team.
Head writer Jeff Loveness has already teased that Florence Pugh's Yelena Belova and Letitia Wright's Black Panther will be among the new team members, along with other heroes from both Phase 4 and Phase 5. Tenoch Huerta's Namor has also been mentioned as a possibility.
However, with several new movies and TV shows set to be released during Phase 5, as well as Phase 6 coming in 2025, there are still many possibilities for who could be included in the new Avengers team. Although Loveness has suggested that characters like Blade or the Fantastic Four may not feature in this movie, there are still many other MCU mainstays that could make an appearance.
Despite all the changes happening inside Marvel Studios, the hope is that Avengers 5 will be a worthy successor to the previous Avengers movies. With Avengers: The Kang Dynasty set to release on May 2, 2025, fans will have to wait a little longer to find out which heroes will make up the new team of Avengers. Nevertheless, Disney's teasers have certainly built plenty of anticipation and excitement among MCU fans.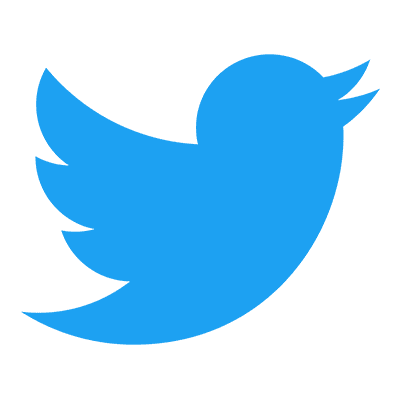 Follow us to get free & fast MCU Movies/Shows Leaks & News
About Post Author