If a fresh rumour is to be believed, Marvel Studios has added Doctor Strange 3 to the release timetable for the Marvel Cinematic Universe. The report originates from seasoned scooper KC Walsh, who says she seen a copy of the Marvel Studios production schedule. Walsh claims that a Doctor Strange solo film, likely functioning as the direct sequel to 2022's Doctor Strange in the Multiverse of Madness, is listed on the calendar. But because Marvel Studios hasn't yet made it known that a third Doctor Strange movie is in the works, for the time being you should take this rumour with a grain of salt.
Marvel Studios rearranges its schedule
Walsh's assertions are yet unconfirmed, but it's important to note that they follow recent accusations that Marvel Studios is revising its strategy for MCU Phases Five and Six. According to sources, the production studio plans to rearrange its present schedule so that Deadpool 3 concludes Phase Five rather than the Blade revival as it is now scheduled. After confirmation that the launch of The Marvels has been moved from July to November 2023, this would represent yet another adjustment to the Phase Five plan. Marvel Studios is allegedly revising its approach to the tiny screen as well. To prevent audience fatigue, studio execs are reportedly considering how to stretch out the next MCU episodes that will air on Disney+. Sources claim that even though Echo and Ironheart have finished main filming, the knock-on effect of this would be that neither programme would premiere in 2023. The Secret Invasion limited series and Loki Season 2 are the only MCU shows now scheduled for a 2023 release, according to the same insiders, and work on Marvel Studios' other TV projects is currently progressing more slowly.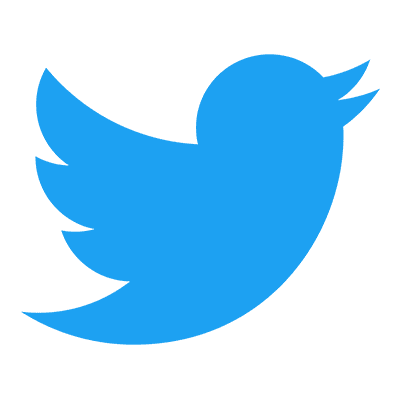 Follow us to get free & fast MCU Movies/Shows Leaks & News
About Post Author