Concept art from Spider-Man: No Way Home that has recently surfaced reveals that Doctor Strange was initially intended to unite the three Spider-Men. Following the recent publication of the book Spider-Man: No Way Home – The Art of the Movie, the concept art was posted on X. The pictures depict a somewhat different rendition of the rooftop rendezvous than what was seen in Spider-Man: No Way Home after Aunt May passed away. Spider-Man actors Tobey Maguire and Andrew Garfield are transported into the Marvel Cinematic Universe (MCU) by Doctor Strange, where they encounter Tom Holland's frightened Spider-Man.
Ned Leeds uses Doctor Strange's Sling Ring to call the Tobey Maguire and Andrew Garfield Spider-Men into his home in the finished version of Spider-Man: No Way Home. Later, Ned and MJ take the different Spider-Man characters to the rooftop where they console Tom Holland's wall-crawler, who is devastated by Aunt May's passing. Due to his imprisonment in the Mirror Dimension during a previous battle with Spider-Man, Doctor Strange was not present for this section of the film.
Spider-Man: No Way Home – The Art of the Movie sheds light on other components that weren't included in the finished product. This covers the symbiote outfit Spider-Man wears and a battle between the Green Goblin and Doctor Octopus that was never held. Green Goblin's Iron Man-style suit concept art has also just appeared online. The Spider-Man actor Tobey Maguire also contributes his comments to the art book. "Working with Andrew Garfield and Tom Holland was such a great experience for me overall; it was really important to me. It sort of rekindled my passion in acting," said Maguire. There will be a fourth Spider-Man movie in the Marvel Cinematic Universe, and Tom Holland is set to return. Madame Web, expected out on February 14, 2024, and Kraven the Hunter, due out on August 30, 2024, are two upcoming Spider-Man films from Sony. While it has been temporarily taken off Sony's release schedule, Spider-Man: Beyond the Spider-Verse is still included in the company's lineup.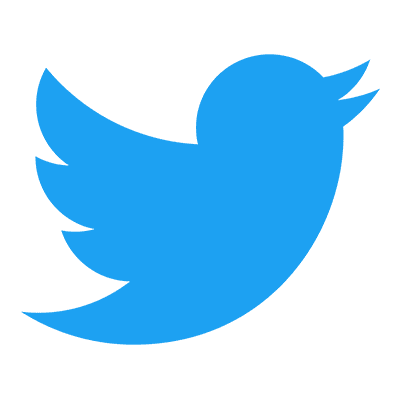 Follow us to get free & fast MCU Movies/Shows Leaks & News
About Post Author