According to recent reports, Doctor Strange was supposed to have a role in the finale of WandaVision, but the idea was eventually scrapped. However, evidence has emerged that they had originally intended to include him in multiple ways. During the series, the commercials that Wanda saw were actually supposed to be Doctor Strange trying to reach out to her, but she was shutting him out, so he had to find unconventional ways to communicate with her. The production team even tried to get Benedict Cumberbatch on set, but due to the pandemic and lockdown restrictions, it proved to be difficult.
Recently, evidence from a production meeting and board revealed just what they had planned for Doctor Strange if they could get him. According to detailed notes and enhanced visuals, one of the intended scenes was Agatha opening a mirror dimension in a closet, revealing Doctor Strange trapped inside. In Spider-Man: No Way Home, the original plan was for Doctor Strange to have a smaller role and be locked away in the mirror dimension. This is exactly what happened in the film. However, when plans changed, they decided to intertwine the events of WandaVision with the events of Spider-Man: No Way Home, explaining why Doctor Strange wasn't able to help Wanda as he was locked in the mirror dimension.
It's interesting to see the original concept and the bigger overarching narrative that they were aiming for, connecting WandaVision to the upcoming film, Doctor Strange in the Multiverse of Madness, and Spider-Man: No Way Home. Although plans changed, it's still cool to know that many of the early reports about Doctor Strange's involvement were correct. The Marvel Cinematic Universe is known for its intricate and interconnected storytelling, and it's exciting to see how everything will come together in the future.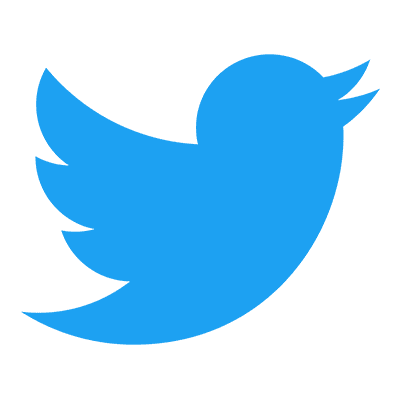 Follow us to get free & fast MCU Movies/Shows Leaks & News
About Post Author