The War Machine character, James "Rhodey" Rhodes, has been acting strangely in recent episodes of Marvel Studios' Secret Invasion. Rhodey's true identity is made clear in Episode 4 of the series. He's a Skrull, an alien with the ability to change his shape. Viewers are paying attention to this change of events since it appears that Nick Fury is fully aware of Rhodey's real identity.
Rhodey has entered the highest echelons of the US government and is currently passing himself off as President Ritson's trusted emissary and counsellor. But Fury has caught on to him. He overhears Rhodey telling his Skrull wife, Priscilla, to kill him in their chat. This raises questions since it contradicts the characteristics of the character that fans have grown to know and love over time. Skrull Rhodey is confronted by Fury in his hotel room, starting a cat-and-mouse game to find the truth and save the Earth.
According to Marvel Studios President Kevin Feige, they wanted a Skrull figure who viewers wouldn't anticipate being one, and Rhodey's actor Don Cheadle was excited to explore this new aspect of his character. Viewers will learn how long Rhodey has been a Skrull as the disclosure progresses. Because of this information, fans may review earlier Rhodey performances and learn that the Rhodey they thought they knew wasn't truly him.
As viewers follow the complicated game of deceit and the lengths Fury must go to defend the Earth from the Skrull incursion, the Secret Invasion plot promises to have viewers on the edge of their seats. Fans are excited to see how the plot develops and what additional surprises are in store for them as a result of the intriguing depth of complexity that Skrull Rhodey's revelation offers to the television show.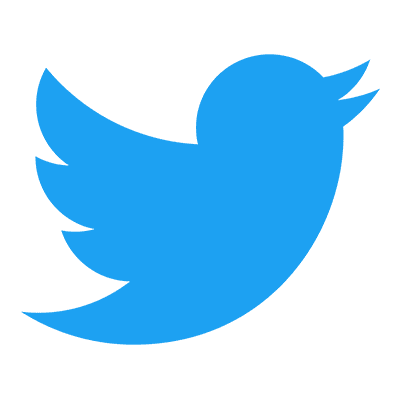 Follow us to get free & fast MCU Movies/Shows Leaks & News
About Post Author