According to fresh rumours, the next X-Men: The Animated Series relaunch, X-Men '97, will debut on Disney+ in 2019.
Twitter account Scarlet Witch Updates is the source of the most recent X-Men '97 rumour. The user says that the new X-Men animation will debut on January 3, 2024, citing what seems to be a screenshot of a statement from MVL Film Finance LLC.
This follows rumours that appeared in April of last year that said X-Men '97 had a significant delay that caused the series to be postponed until 2024. While neither confirming nor rejecting the rumour, Beau DeMayo, the chief writer for the animated X-Men revival, advised worried fans to calm down and have patience.
X-Men '97 hasn't been discussed much, but DeMayo has provided a few hints as to what the animated sequel will entail. The main Mutants in the new series will be Scott Summers and Ororo Munroe, best known as Cyclops and Storm. The adversary of the programme will be Mister Sinister, the clone-making supervillain invented by Uncanny X-Men writer Chris Claremont.
The events of X-Men '97 occur "several months" after those in X-Men: The Animated Series, according to the timeline. In the series conclusion of X-Men: The Animated Series, a sick Charles Xavier bids his pupils farewell before being taken into Shi'ar care. According to reports, Magneto, a longtime enemy of the X-Men, will succeed his friend and competitor Xavier as leader.
Cal Dodd, who voices Wolverine, claims that production on X-Men '97 Season 2 has already started. According to a rumour from late February, the resurrection will last for four seasons. It should be noted that the series hasn't yet received any formal announcements.
On October 31, 1992, X-Men: The Animated Series had its television debut on Fox Kids. The X-Men were followed throughout the series as they battled superhuman dangers and political attacks fueled by prejudice towards mutants. X-Men: The Animated Series adhered to the metaphor of prejudice almost as closely as the original comic book series did. The Marvel animated series aired 76 episodes over the course of five seasons.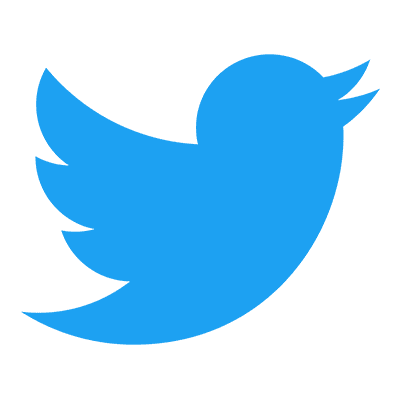 Follow us to get free & fast MCU Movies/Shows Leaks & News
About Post Author