Viewers are unsure of what to anticipate as a result of the Secret Invasion series' early mixed reviews from Marvel Studios. Kevin Feige, the head of Marvel, has hinted that it would be a "twisty political thriller" similar to Captain America: The Winter Soldier, although several critics have been disappointed with the show's execution. Secret Invasion, according to Adam Barnhardt of ComicBook, falls short of the espionage awesomeness that was promised, feeling more like a cross between The Expendables and Diet Captain America: The Winter Soldier. He does, however, laud Samuel L. Jackson for his portrayal of the role, calling it a long-deserved investigation.
Nick Fury, played by Samuel L. Jackson, is the main character of the show. He learns that the Skrulls are invading Earth covertly. Fury fights a race against time to halt the approaching Skrull invasion and rescue mankind with the help of friends including Everett Ross, Maria Hill, and the Skrull Talos. The Hollywood Reporter praises the show's great ensemble and their on-screen chemistry as its highlights but bemoans its gloomy and uninspiring overall tone. The London Evening Standard asserts that although being amusing, Secret Invasion is stale and recycles ideas and concepts that have already been explored in the Marvel world.
There are some good things mentioned by various reviewers despite the conflicting opinions. Samuel L. Jackson gives a solid performance, and Variety lauds the play for adopting its television format brilliantly. One of the MCU's most mature films to date, according to Empire Magazine, Secret Invasion is a gripping and suspenseful story that goes beyond superheroism. Viewers will be free to draw their own conclusions when Secret Invasion starts streaming on Disney+ on June 21. The ensemble cast include prominent actors including Olivia Colman and Don Cheadle.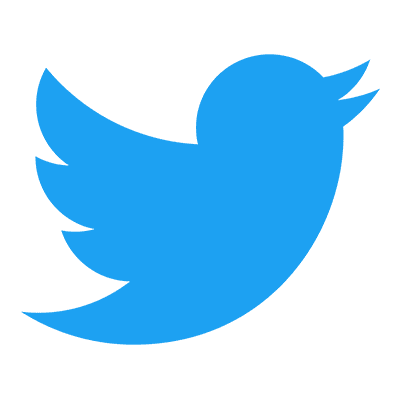 Follow us to get free & fast MCU Movies/Shows Leaks & News
About Post Author