Associate editor of Spider-Man: Across the Spider-Verse Andrew Leviton recently shared some interesting behind-the-scenes information on Andrew Garfield's cameo in the lauded animated movie. Leviton weighed in to explain how the scenario came together when The Direct released a side-by-side of Garfield's Spider-Man from The Amazing Spider-Man and Across the Spider-Verse on X. "I had to create a temporary mock-up of this scenario before formally adding Garfield to it so we could see how it played and test it with an audience. The Stacy death clip was pulled from YouTube by the editing assistants, who then imported it into After Effects, used the auto-roto function to remove the backdrop, added some light and colour effects, and then imported it into After Effects with an alpha channel so they could use any storyboard's background. This made it simple for me to utilise several backgrounds and experiment with placement inside the sequence while maintaining consistency.
Leviton gave the mock-up to the experts at Sony Imageworks after the sequence was formally authorised for the final cut of Across the Spider-Verse. These experts received the actual high-res film from Sony and utilised his mock-up as reference for the precise frames of the footage to use and framing. "Then comped it into the cg sets and made it much prettier than I did," he continued. Leviton further disclosed that using archival material from the Garfield and Tobey Maguire Spider-Man films as opposed to re-creating the moments in a different animation style was "always the plan." Spider-Man: Across the Spider-Verse has earned $684 million at the global box office as of this writing after earning $380.3 million domestically and $303.7 million internationally. The $384.2 million that Spider-Man: Into the Spider-Verse made throughout its theatrical run in 2018–19 is almost doubled by this sum. Sony is anticipating the release of Across the Spider-Verse on digital and physical media as the film's theatrical run comes to an end. The movie just released on digital platforms on August 8 and is scheduled for Blu-ray and 4K UHD release on September 5, 2023. There will be nearly 90 minutes of special supplementary content included with the home release.
With Spider-Man: Beyond the Spider-Verse, the Spider-Verse trilogy from Sony Animation will come to a close. Sony has withdrew the much awaited third installment off its schedule for release in 2024 because of continuous writer and actor strikes as well as other production delays. Gwen Stacy's voice actress, Hailee Steinfeld, previously disclosed during the promotion for Across the Spider-Verse that she hadn't yet recorded any lines for Beyond, prompting many fans to fear the threequel might be postponed at the time. Beyond the Spider-Verse's release date has yet to be determined, however it was originally slated for March 29, 2024.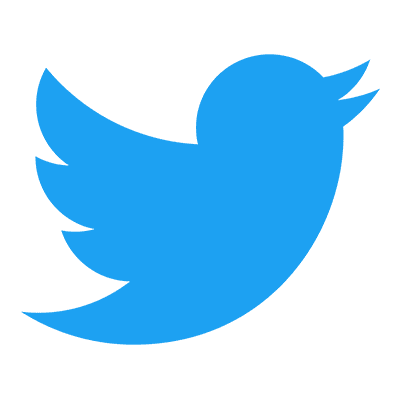 Follow us to get free & fast MCU Movies/Shows Leaks & News
About Post Author