Liv Tyler is set to return to the Marvel Cinematic Universe as Betty Ross in the upcoming Phase 5 movie Captain America: New World Order. The Hollywood Reporter confirmed the news that Tyler will reprise her role as Betty Ross, a character last seen in the 2008 film The Incredible Hulk.
Betty Ross is the daughter of General Thaddeus "Thunderbolt" Ross, a character previously portrayed by William Hurt. However, Harrison Ford will play the role of General Ross in the upcoming Anthony Mackie-led film.
Tyler's return to the MCU has left fans wondering how her character will fit into the movie's storyline. Avengers: Infinity War director Joe Russo confirmed that Betty Ross was a victim of Thanos' snap, so it's possible that the Blip had a negative impact on her life. Betty could have been recovering from the ramifications of the snap, which could be addressed in the upcoming film.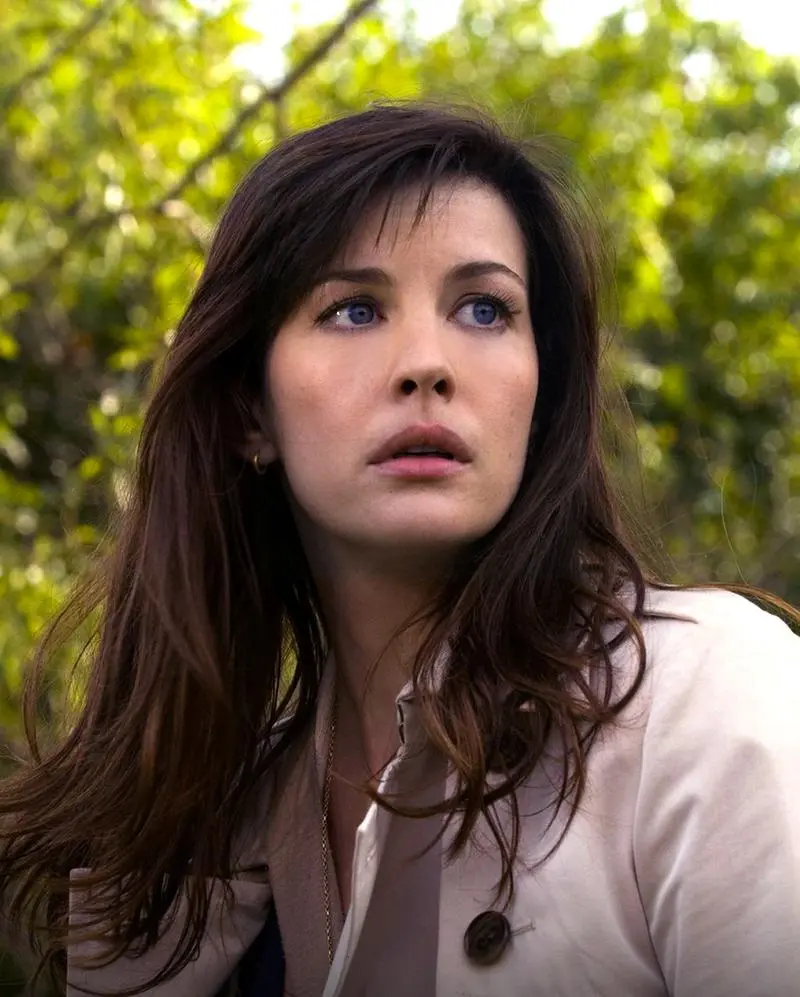 There is also speculation that Betty's return could lead to her transformation into Red She-Hulk, an evil version of Jennifer Walters' Marvel hero, in the same way that it happened in the comics. Betty's transformation could be a result of her anger towards Bruce Banner and the Avengers for failing to defeat Thanos the first time.
Another possibility is that Captain America 4 will continue Betty and Bruce's story, with Betty being kidnapped by Samuel Sterns aka The Leader to lure Hulk into a trap. However, it is currently unknown whether Mark Ruffalo's Avenger will appear in the movie.
Liv Tyler's return to the MCU has sparked excitement among fans, who are eager to see how Betty Ross' character will fit into Captain America: New World Order's storyline. Her appearance in the movie allows Hulk's story to be further developed while also raising the stakes for Sam Wilson's solo adventure.
Captain America: New World Order is set to premiere in theaters on May 3, 2024, and with the addition of Liv Tyler, it's sure to be an exciting ride for MCU fans.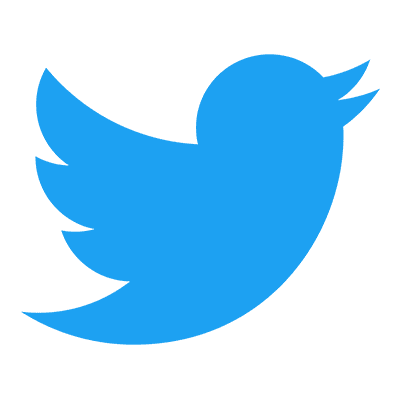 Follow us to get free & fast MCU Movies/Shows Leaks & News
About Post Author