The Scarlet Witch, played by Elizabeth Olsen, has lately hinted at a comeback to the Marvel Cinematic Universe (MCU). She made some hints to what viewers might anticipate from her character in the upcoming Disney+ series "WandaVision" and the eagerly awaited movie "Doctor Strange in the Multiverse of Madness" in a recent interview.
In the interview, Olsen spoke about the unique structure of "WandaVision," which takes place in a sitcom-style format, with each episode representing a different decade. She revealed that the show will explore Wanda's grief and her desire to create a perfect life with Vision, despite his death in "Avengers: Infinity War."
Even though Wanda, aka the Scarlet Witch, attempted to destroy the Darkhold and audiences caught a distant glimpse of her red light blipping out, there is nothing conclusive to imply that she actually met her end. Furthermore, there is little doubt that Wanda will appear again in the future because we already know that there are alternate versions of her in the multiverse.
Olsen was asked about her involvement with the Marvel Cinematic Universe while appearing at Comfest Con 2023. The query itself may not have been novel, but the actress did respond in an unusual and slightly cryptic way. She stated:""Well, honestly, if I were to tell you exactly what I would want, I think I would be spoiling something. Because Kevin Feige genuinely asks us what we want to do with the character and then he does it. So… I don't know if I can share, but I just want to come back!"
It would imply that she has told Kevin Feige what she would like to pursue with the character, and, while not a clear confirmation of a return, would imply that future plans have been discussed in some scenario.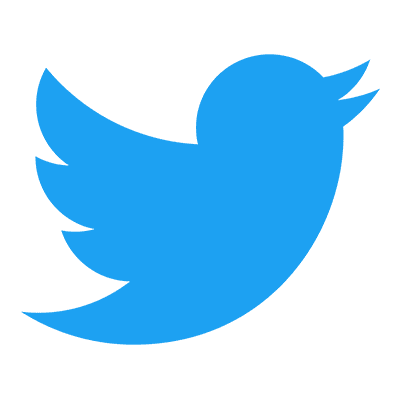 Follow us to get free & fast MCU Movies/Shows Leaks & News
About Post Author