G'iah, played by Emilia Clarke, is alive and well in a new Secret Invasion Episode 5 clip. Clarke's G'iah was shown to have become a Super Skrull and recovered rapidly with the assistance of Extremis after meeting her (supposed) fate at the conclusion of Episode 3. G'iah is a loose canon heading into the final two episodes of Disney+'s Secret Invasion, with Talos' daughter returning from the grave and Gravik assuming she's gone.
In a new exclusive sneak look dubbed "Home Security," Nick Fury's residence is attacked by unidentified assailants (either Skrulls or the US military). Priscilla, played by Charlayne Woodard, and G'iah, played by Emilia Clarke, both begin to send the house invaders to the afterlife. G'iah takes down many of the soldiers with a shotgun in a flurry of searing rounds. She reloads and strikes one in the torso, tossing the idiot back and leaving a blood smear on the wall.
The two ladies successfully repel the onslaught by switching between a variety of portable weapons. The footage concludes with them appearing to have won the battle, but the Secret Invasion conflict is still ongoing. When G'iah learns of Talos' death at the hands of Gravik at the end of Episode 4, all bets are off. Emilia Clarke's character initially supports the new Skrull administration, but after learning that their commander murdered her father to death, things may change. To keep the stakes high, ideally Ben Mendelsohn's Talos dies, since it may serve as an intriguing motivator for both G'iah and Nick Fury. A nuclear bomb threat, Hulk-like Skrulls, and an MCU veteran fight between Samuel L. Jackson and Don Cheadle are all on the way.
Secret Invasion Episode 5 premieres on Wednesday, July 19.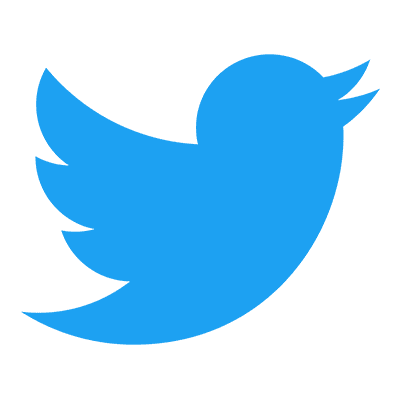 Follow us to get free & fast MCU Movies/Shows Leaks & News
About Post Author