Emilia Clarke, best known for her role as Daenerys Targaryen in Game of Thrones, is set to make her Marvel Cinematic Universe (MCU) debut in the upcoming series Secret Invasion. Fans have been eagerly awaiting confirmation of her character's identity, and Marvel Studios recently confirmed that she will be playing the role of G'iah, the daughter of Skrull General Talos.
G'iah, who was last seen as a child in the 2019 movie Captain Marvel, has a "punk feeling" due to her upbringing as a refugee with her Skrull father. In a recent interview with Vanity Fair, Clarke expressed her excitement about playing the character, saying that she is ready to "badass-ing begin."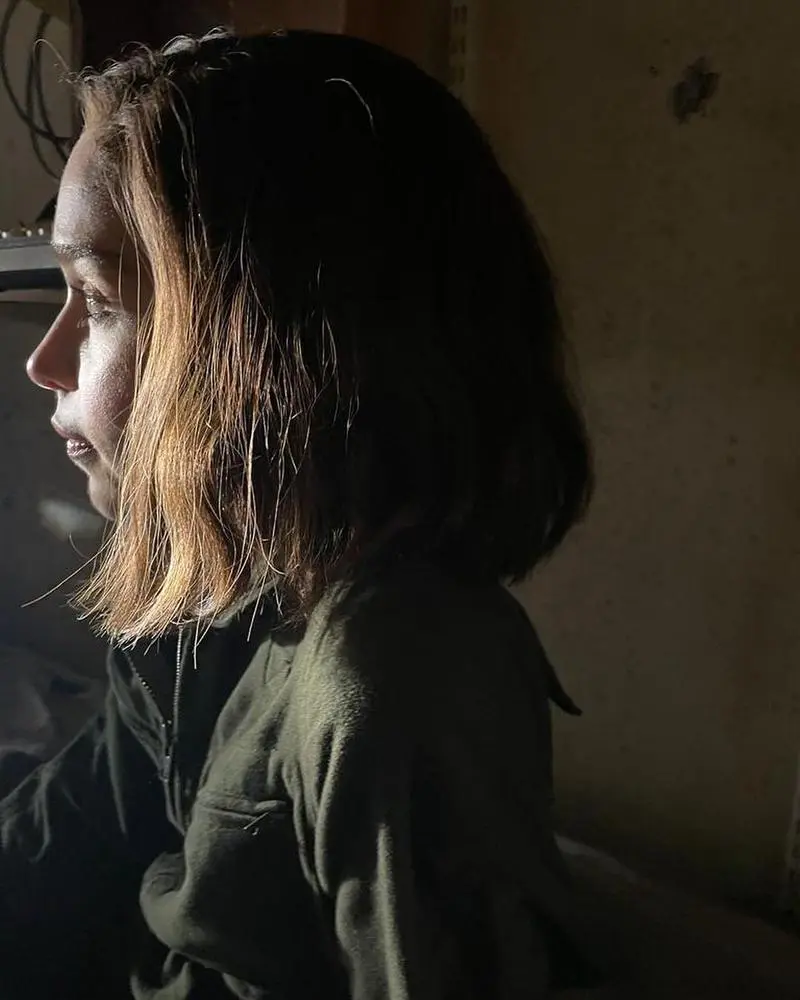 In a recent Instagram post, Clarke shared a picture of her Skrull character and wrote, "Let the badass-ing begin." She also shared a behind-the-scenes shot from the production of Secret Invasion, expressing her pride in the series and how "real" it is going to get.
Clarke has also spoken about her experience working with Marvel Studios, calling it "mind-boggling" and praising the team's ability to "unlock the Rubik's cube." She noted how everyone involved in the project is "just so chill" and that working with them is "just kind of brilliant."
There has been much speculation about how G'iah fits into the Secret Invasion storyline, with rumors suggesting that she is a "spy with powers." While there were no signs of G'iah having powers beyond the shape-shifting talents of an ordinary Skrull in Captain Marvel, the trailers for Secret Invasion have shown her with intriguing Groot-like superpowers. This suggests that something may happen to give her and other Skrulls special abilities.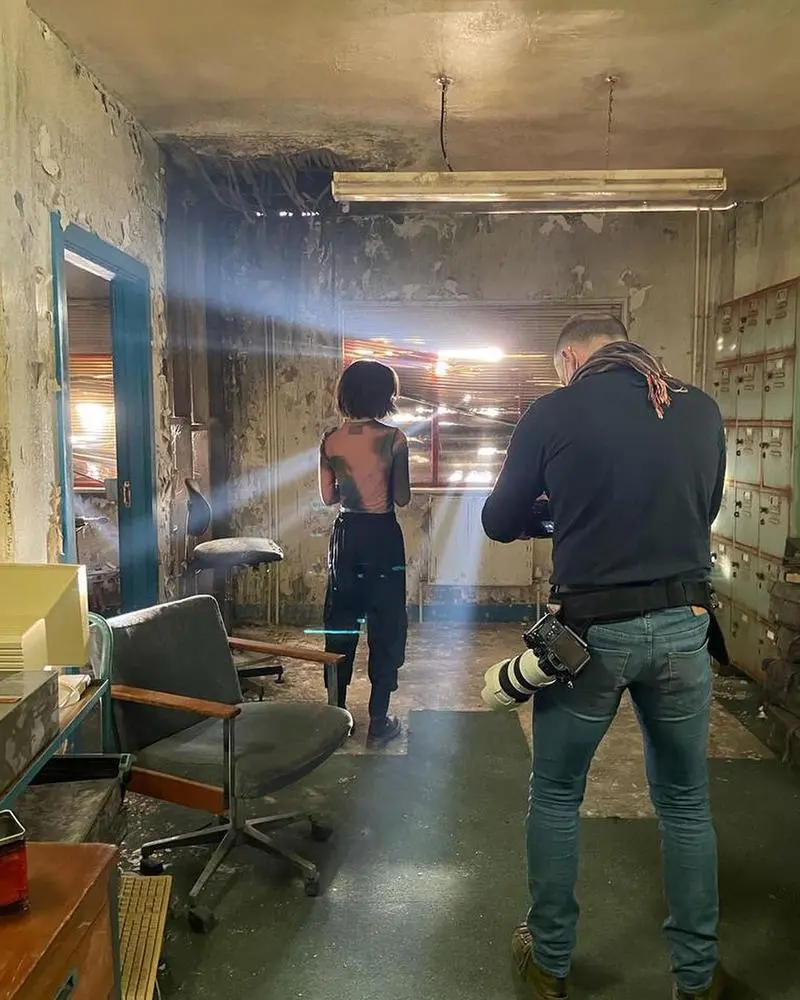 Clarke has expressed an interest in continuing with her MCU character in the future and is even willing to spend a full decade in the franchise, as others have before her. It remains to be seen how her character will fit into future projects, but there is the potential for her to appear in The Marvels alongside Samuel L. Jackson's Nick Fury and Teyonah Parris's Monica Rambeau.
Overall, fans are excited to see Emilia Clarke's debut in the MCU and are eagerly anticipating the premiere of Secret Invasion on Disney+ on June 21. Clarke's potential in the franchise is huge, and her portrayal of G'iah is sure to be one of the highlights of the series.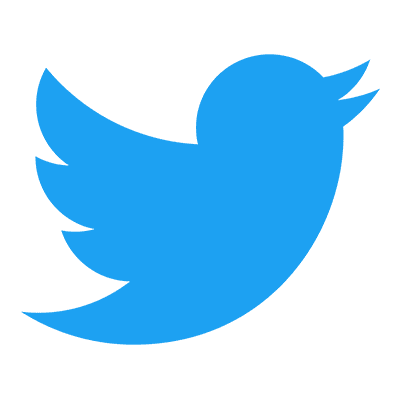 Follow us to get free & fast MCU Movies/Shows Leaks & News
About Post Author