Former Marvel chairman, Isaac Perlmutter, has rejected claims that he attempted to get Kevin Feige fired from the company in 2015. Perlmutter was recently laid off from The Walt Disney Corporation during the first round of its much-publicized layoffs.
Perlmutter and Feige had a long-standing feud, with Perlmutter being something of a thorn in Feige's side until 2015 when the tension between the two reached a boiling point. Feige went to Disney CEO Bob Iger, who then partitioned off Marvel Studios' business from the rest of the company and away from Perlmutter.
Perlmutter has claimed that the tension between himself and Feige was a disagreement over budgeting, and that he never intended to get Feige fired. He also stated that he received profit-and-loss statements for every film Marvel Studios produced before having his access to such reports cut off in 2021. Perlmutter was largely critical of the amounts being spent on these productions.
Despite previously being denied access to Marvel's financials, Perlmutter still requested to see the studio's statements on Doctor Strange in the Multiverse of Madness' profitability. He also complained to then-Disney CEO Bob Chapek that Feige's team's spending was out of control. Chapek concurred with Perlmutter but was unable to modify already locked-in spending plans.
The feud between Feige and Perlmutter began in the mid-2010s when Marvel Studios was responsible for one of the highest-grossing movies of all time, The Avengers. However, it was also at the mercy of the Marvel Creative Committee, which kneecapped many of the choices made by directors and producers on their MCU films. Furthermore, Feige and crew were firmly under the thumb of Perlmutter, a notoriously frugal man.
Perlmutter was highly resistant to green-lighting Black Panther and Captain Marvel, arguing that movies starring Black people and women wouldn't be profitable. Both films went on to gross over a billion dollars each.
After a certain point, Kevin Feige decided enough was enough and went over Perlmutter's head and straight to Bob Iger, who restructured Marvel Studios so that Feige reported directly to Disney Studios head Alan Horn, relegating Perlmutter to control of Marvel's TV division.
Perlmutter's remaining power over Marvel's creative output was stripped away entirely, when Feige was named Chief Creative Officer of the entire company, including its publishing arm.
It seems that Isaac Perlmutter was left to merely spin his wheels with his influence effectively neutralized and his title, "Chairman of Marvel Entertainment" being a pointless honorific.
With Perlmutter now laid off from his position with Marvel and Disney, it remains to be seen what the future holds for the company. However, it is clear that the feud between Perlmutter and Feige played a significant role in the company's evolution over the past few years.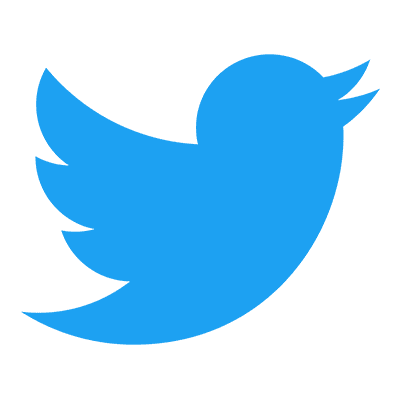 Follow us to get free & fast MCU Movies/Shows Leaks & News
About Post Author