The Marvel Cinematic Universe has seen incredible success in recent years with its latest television venture, WandaVision. With the show's release, fans were introduced to Wiccan, a fan-favorite character from the Marvel Comics universe. Rumor has it that Marvel Studios was developing a Wiccan/Billy show before the industry strikes began. If this rumor turns out to be true, it would mark the third WandaVision spin-off, following the previously announced 'Agatha: Coven of Chaos' and 'Vision Quest'.
Wiccan, also known as Billy Kaplan, is a powerful character in the Marvel Comics universe. The character is known for his mystical abilities and is a member of the Young Avengers. This news of a potential show focusing on Wiccan is exciting news for Marvel fans who have been eager to see more of the Young Avengers on screen. And with the success of WandaVision and the upcoming spin-offs, fans have high hopes that this rumored series will continue to deliver exceptional content and further expand the Marvel Cinematic Universe.
While it is still unknown what direction this Wiccan/Billy show will take, rumors suggest that it will follow Billy as he navigates his life as a young magic user and superhero. With Wanda's character development in WandaVision, it would make sense for the series to explore her children's storylines further. As Marvel Studios has yet to announce the series officially, fans will have to wait patiently for confirmation. Regardless, the Marvel fandom will certainly be eagerly awaiting updates on this potential new series as the strikes within the industry come to a close.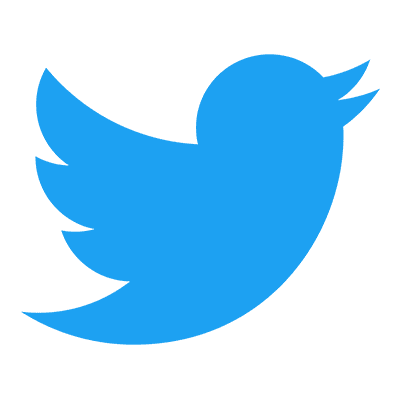 Follow us to get free & fast MCU Movies/Shows Leaks & News
About Post Author