After a year-long hiatus without Marvel shows on Disney+, fans are eagerly awaiting the release of new content. The good news is that Echo, the Hawkeye spin-off, might be coming sooner than expected.
Originally scheduled for release this summer, production troubles and a major delay by showrunner Marion Dayre had caused Echo's release to be postponed by at least six months. Reports suggested that Echo would come to Disney+ in early 2024, releasing after Secret Invasion and Loki.
However, new reports indicate that Echo might see a November 2023 release on Disney+. Scooper KC Walsh shared on Twitter that the series would "be ready to go this Fall." Walsh went on to outline that his source had claimed it would release in "November[,] with Loki in September now and Ironheart moving back to 2024."
If this rumored timeline is correct, the MCU Disney+ slate might look something like this: Secret Invasion in June 2023, Loki in September 2023, Echo in November 2023, and Ironheart in 2024. The animated X-Men '97 is also set to release this fall, according to a hint from head writer Beau DeMayo.
While it is uncertain where Agatha: Coven of Chaos would fit into all this, it seems likely that Echo will feature both Charlie Cox and Vincent D'Onofrio as their Daredevil characters. Fans can look forward to Echo potentially facing down once more with her quasi-father-figure, Kingpin, when the show eventually hits Disney+.
However, the continued shifting of release dates has led to a conversation about superhero fatigue and whether Marvel is biting off more than it can chew with its several-show-per-year announcement slates. With no Marvel shows on Disney+ in 2023 so far, anticipation for the shows releasing this year has been building, which may help the upcoming releases like Secret Invasion.
It remains to be seen how this long hiatus from Marvel shows on Disney+ will affect the reception of Echo. While delays in production and release can be frustrating for fans, the extra time might also give Marvel the opportunity to reassess how many shows it can realistically release within a 12-month period.
In conclusion, while Echo does not currently have a set release date, fans can look forward to a potential November 2023 release on Disney+. With the return of beloved characters like Daredevil and Kingpin, Echo promises to be a thrilling addition to the Marvel Cinematic Universe.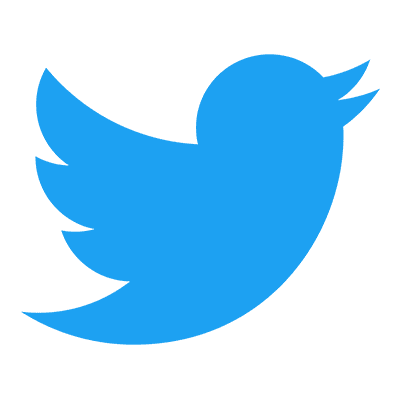 Follow us to get free & fast MCU Movies/Shows Leaks & News
About Post Author