Recently, there has been a lot of buzz surrounding the upcoming Deadpool 3 movie. According to a leak on r/MarvelStudiosSpoilers, the movie's plot has been revealed, and it seems to corroborate previous leaks about how it will connect to the next two Avengers movies. The leak suggests that Wolverine will be the chosen one from the Fox universe, while Spider-Man will be the chosen one from 616. This information has created a lot of excitement among Marvel fans who are eagerly awaiting the release of the movie.
The leak also suggests that the upcoming Fantastic Four film takes place in an alternate universe and in the 60s, with Galactus as the main villain. At the end of the film, the TVA steps in and recruits the FF for a Multiversal team they are creating to fight the Kangs in the upcoming Multiversal War. They are picking the best hero(es) from each universe to fight in that team. This means that the Multiversal team will consist of the best variants of these heroes from across the Multiverse.
This new information fits perfectly with the previous leaks about Deadpool 3, as Wolverine is the chosen one from the Fox universe. This means that Deadpool 3 will be a part of the larger Multiversal War that will be fought across multiple movies in the Marvel Cinematic Universe. This is a significant development as it suggests that Marvel is planning to expand its universe even further and is willing to take risks with its storytelling.
Furthermore, the leak suggests that the Multiversal team will be the main team of heroes in Secret Wars, while Kang Dynasty will focus on the 616 heroes trying to stop the council of Kangs before ultimately losing. This information has been previously revealed by MTTSH/CWGST as well. This means that Marvel has a clear plan for how it wants to tell its stories across multiple movies and is not afraid to take risks with its storytelling.
In conclusion, the recent leak about Deadpool 3 has given us a lot of information about the movie's plot and how it will connect to the larger Marvel Cinematic Universe. It has also corroborated previous leaks about the Multiversal War and the role that Deadpool will play in it. This is an exciting time to be a Marvel fan, and we can't wait to see how all of these different threads come together in the upcoming movies.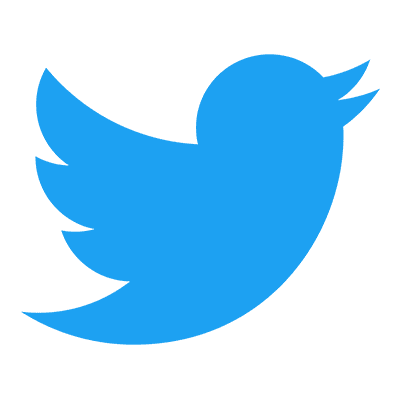 Follow us to get free & fast MCU Movies/Shows Leaks & News
About Post Author