Fans have been excited since it was revealed that renowned X-Men author Louise Simonson would be joining the team again. Following the end of "Sins of Sinister," the X-Office will focus on "Fall of X," the subsequent era of X-Men comics. This new phase refers to Krakoa's demise and the rise of the mutants in the Marvel Universe. Marvel has kept a few surprises for "Fall of X," one of which is a four-issue solo series with Jean Grey. Several new X-Men comics have been planned for the film.
The Louise Simonson and Bernard Chang-written and drawn Jean Grey series will dive into significant events in Jean's past. Her early days with the X-Men, her first contact with the breathtaking Phoenix Force, her startling run-in with Madelyne Pryor, and more will all be covered for readers. The series appears to be modelling itself after flashback programmer like "X-Men Legends," which offer fresh narratives inside canonical canon.
Louise Simonson talked about how happy she is to be working with the X-Men again and how much she enjoyed writing about Jean Grey while working on "X-Factor." She highlighted Jean's crucial position in several plotlines, including her breakout from the cocoon the Phoenix constructed and her important conflict with the Goblin Queen in "Inferno." Simonson emphasized Jean's importance to the X-Men mythos, calling her a figure who strikes a delicate balance between several crucial plot lines. Because of her telepathic powers, Jean is able to see both the good and the bad in everyone around her, which has helped to shape her cautious, loving, and compassionate personality. Jean is a bold and ethically upright person who constantly questions her choices and motivations.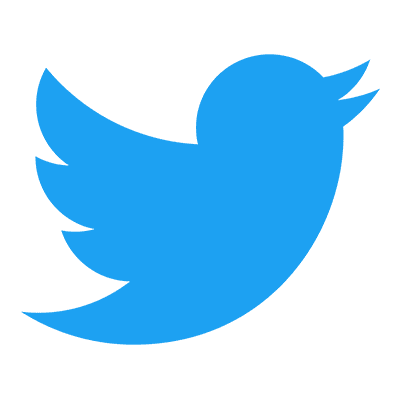 Follow us to get free & fast MCU Movies/Shows Leaks & News
About Post Author