For some Marvel fans, it may seem difficult to top the epic crossover witnessed in Spider-Man: No Way Home, but fan art for Avengers: Secret Wars teases one scenario that just could. Digital artist @artoftimetravel published a fake poster for the forthcoming MCU movie on Instagram. Tobey Maguire as Peter Parker/Spider-Man, Hugh Jackman as Logan/Wolverine, and Robert Downey Jr. as Tony Stark/Iron Man are all seen in the post. There's no denying that this possible alliance would be enormous for lovers of the genre given that these three Marvel characters are among the most well-liked live-action iterations of all time.
Since Spider-Man: No Way Home, Marvel and DC have experimented with the multiverse more, but none of them seems to have been able to match the enthusiasm generated by the three live-action Spideys coming together. Although films like Doctor Strange in the Multiverse of Madness and The Flash have included some fascinating cameos, they haven't even come close to surpassing No Way Home's popularity. But if Avengers: Secret Wars' cast is as strong as the fan art depicted above implies, the movie appears to have a fair chance of being a huge hit on its own. Fans will be able to watch Jackman as Wolverine at least one more in any scenario. It was revealed last year that the actor will play that part again in the upcoming movie Deadpool 3, which has also been anticipated to have a number of unexpected appearances from around the multiverse. The fact that the story takes place before the events of Logan allowed Jackman to make a comeback without changing the way the 2017 movie ended.
In contrast, Maguire's Spidey's future is unknown now that he has made a comeback in Spider-Man: No Way Home. After Maguire's comeback, there have been rumours that Sam Raimi's Spider-Man 4 may eventually be made, although nothing has been formally declared or confirmed. There have been rumours that Tom Holland will feature in his own fourth Spider-Man movie, but that doesn't necessarily rule out Tobey Maguire making another appearance in a future Marvel production. When it comes to Downey's Iron Man, this is perhaps the least likely scenario, but it isn't impossible. It is notable that Downey didn't come back to voice the animated Tony Stark in the What If…? series on Disney+ after the character's death in the 2019 film Avengers: Endgame. However, Downey stated last year that he is partly open to playing Iron Man again, but that would require a plot that piqued his interest greatly. "Restarting is not an option for me. On Joe Rogan's podcast, Downey admitted that he felt like he'd accomplished everything with the character and that he's been more focused on landing new jobs. "There would need to be a really strong case and a chain of circumstances that made it clear. However, I also want to accomplish other things.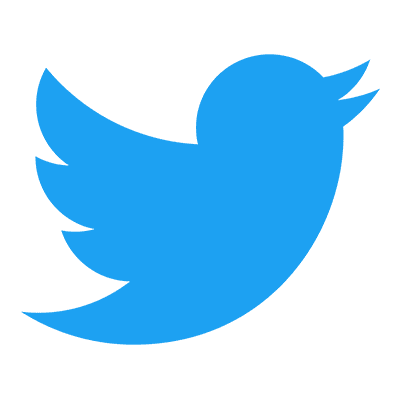 Follow us to get free & fast MCU Movies/Shows Leaks & News
About Post Author