Eagle-eyed fans have been identifying several changes made to Spider-Man: Across the Spider-Verse since it was ultimately given a digital release earlier this month. The most recent change concerns Andy Samberg's Ben Reilly/Scarlet Spider. Since the release of Spider-Man: Across the Spider-Verse, Samberg's character has gained a lot of popularity among viewers; many are now comparing him to Ryan Gosling's Ken from Barbie in terms of worldwide appeal. After its theatrical release in June, the second entry in the Spider-Verse storyline was followed by a digital release in August, which is when the fandom's spot-the-difference game initially began. Ben Reilly's sentence was the most recent to be changed in the movie's digital edition, viewers have observed.
Miles Morales is briefly held in a headlock by Scarlet Spider in the first Spider-Man: Across the Spider-Verse scene, and Reilly explains, "This is called the sleeper hold; I'm using my bicep to restrict you. The sentence is changed to "I've got you trapped in my well-defined musculature, so don't even…" in the edited version of the same scenario. Some viewers even claim that the new phrase was first used in the film when it was still in theatres. The two versions of Scarlet Spider's warning don't actually sound that different; they both relate to the character's physique, carry the same concept, and even have the same humorous impact because Reilly wasn't able to complete his statement as he had meant. The decision by Sony Pictures Animation to alter the opening line of Spider-Man: Across the Spider-Verse is still under investigation.
The first phrase in Spider-Man: Across the Spider-Verse to be changed after its digital release is Samberg's portrayal of Ben Reilly. Prior to that, the scene where Miles is stranded in Mumbattan's ruins had Gwen Stacy's tearful plea to him removed. The introduction of Miguel O'Hara was also changed, particularly what LYLA did when she first saw him. The speech Spider-Man said to his counterpart from the year 2099 was changed in the film's home distribution, which also happened to the sequences involving the primary characters.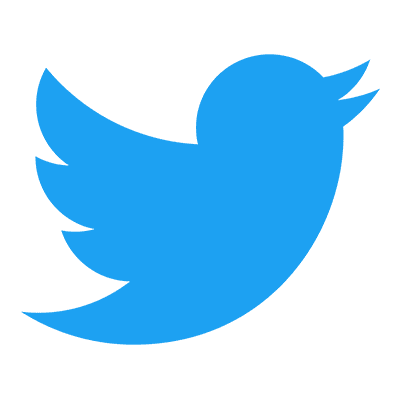 Follow us to get free & fast MCU Movies/Shows Leaks & News
About Post Author