According to the series' director, Marvel Cinematic Universe viewers will not be treated to any Secret Invasion deleted scenes. Secret Invasion director Ali Selim discusses why some sequences in all six episodes left on the editing room floor are unlikely to see the light of day in an interview covering spoilers and plot elements about the Disney+ series. However, this does not imply that there is material to be kept for a future MCU project. "My job is to tell the story that lives within the walls of these six episodes in the best way possible," Selim said. "There's a lot of material on the cutting room floor that doesn't help tell this story." What about how it could seem in the future…? My guess is just as valid as yours."
Deleted sequences from MCU projects have already been restored for extended cut releases, mainly on the theatrical side. In 2021's Spider-Man: No Way Home, an additional sequence showed Matt Murdock (Charlie Cox) representing Happy Hogan (Jon Favreau) against members of Damage Control for the missing Stark Tech products, which might be a subtle setup for the future Armour Wars film. In addition, Okoye (Danai Gurira) departs the Dora Milaje to become her suit-wearing alter ego, Midnight Angel, in 2022's Black Panther: Wakanda Forever. These lost scenes have seldom been resurrected in subsequent MCU productions.
As Secret Invasion concluded its six-episode run, several loose ends remained in the tale and how they would be resolved in the MCU. There's also the issue of James "Rhodey" Rhodes (Don Cheadle) being reawakened after being replaced by a female Skrull for years. There's also the question of G'iah's (Emilia Clarke) future after teaming up with MI6 agent Sonya Falsworth (Olivia Colman), a relationship Selim would like to explore if he was asked to return to the MCU in some capacity because he has "a particular fondness for this Sonya/G'iah partnership, but am I the right person to do it?" "I'm not sure."
The events of Secret Invasion will be continued in the next theatrical MCU episode The Marvels, in which Nick Fury (Samuel L. Jackson) reunites with Carol Danvers (Brie Larson) as her talents get linked with Monica Rambeau's (Teyonah Pharris) and Kamala Khan/Ms. Marvel's (Iman Vellani). The film will be released in theatres on November 10.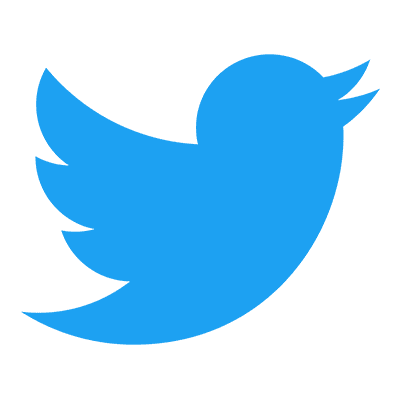 Follow us to get free & fast MCU Movies/Shows Leaks & News
About Post Author