The First Family of Marvel, The Fantastic Four, have met their fair share of powerful adversaries throughout the years. However, in terms of originality, their most recent foes could well win. The Dinosaur Avengers, a team of Earth's Mightiest Heroes who have been converted into dinosaurs on an alien world, were just presented by Marvel.
Readers will learn more about individuals like Brachiosaurus Iron Man, Lambeosaurus Captain Marvel, Quetzalcoatlus Black Widow, and others in the forthcoming issue, "FANTASTIC FOUR (2022) #12." The plot develops when the Fantastic Four discover themselves trying to investigate a strange phenomenon in the woods only to be mysteriously transported inside of it. They quickly learn that they are encircled by the dinosaur Avengers after coming across a luminous prison, which creates the conditions for an incredible confrontation. While this is happening, four confused and enraged dinosaurs with extraordinary and eerily familiar superpowers are facing off against the human Avengers on Earth.
It has been praised as one of Marvel's most distinctive and original stories. This most recent Fantastic Four story was written by Ryan North and Iban Coello. With intriguing covers, the renowned artist Alex Ross adds his own touch. North discussed his appreciation for Alex Ross's artwork from his youth and laughed as he recalled how his brother once joked him about writing to Ross to get auto insurance. North was thinking back on the bizarre path of working on Fantastic Four. With excitement, he revealed that Ross was now creating covers for his own Fantastic Four comic, turning a childhood dream into a reality. Fans can anticipate the release of Fantastic Four #12, featuring the intriguing Dinosaur Avengers, in local comic stores on October 4th.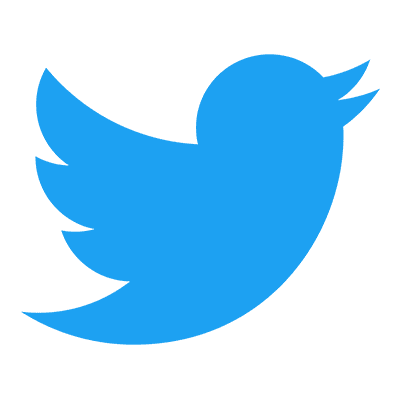 Follow us to get free & fast MCU Movies/Shows Leaks & News
About Post Author