These eight actors, who may play Reed Richards, nicknamed Mr. Fantastic, have been mentioned in several reports for the MCU's Fantastic Four.
The Marvel First Family's roles could be some of the most significant ones now available in Hollywood as Marvel Studios is ready to release its Fantastic Four revival under WandaVision director Matt Shakman. After all, the question of who should play these characters in the MCU has been debated by fans for years. After John Krasinski, unquestionably the most well-known fan cast, made his Mr. Fantastic debut in Doctor Strange in the Multiverse of Madness as a Variant on Earth-838, Reed Richards has become a particularly hot topic. However, it appears it was a one-and-done deal since a fresh actor is now being sought for.
Casting for the Fantastic Four appears to be progressing ahead of a production start that might occur later this year or early in 2024, with the reboot movie scheduled for release in February 2025. So, in advance of the announcement, which most people anticipate will occur this year, here are all the actors reported to play Mr. Fantastic.
Adam Driver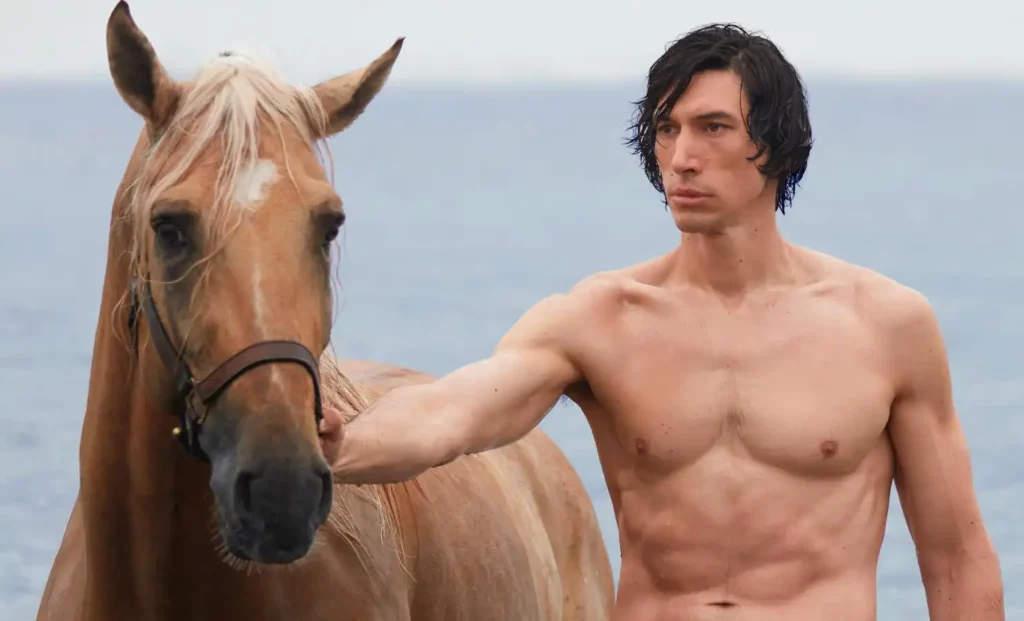 A few months ago, Adam Driver from Star Wars unexpectedly appeared as a potential Reed Richards replacement in the MCU. Driver is currently Marvel Studios' top pick for the position, according to The 9to5marvel's own sources. The Star Wars actor has shown to be quite talented throughout the years, earning two Oscar nominations at the young age of 39. But because of his portrayal of Kylo Ren in the Star Wars sequel trilogy, he also has the advantage of already having a working connection with Disney.
Penn Badgley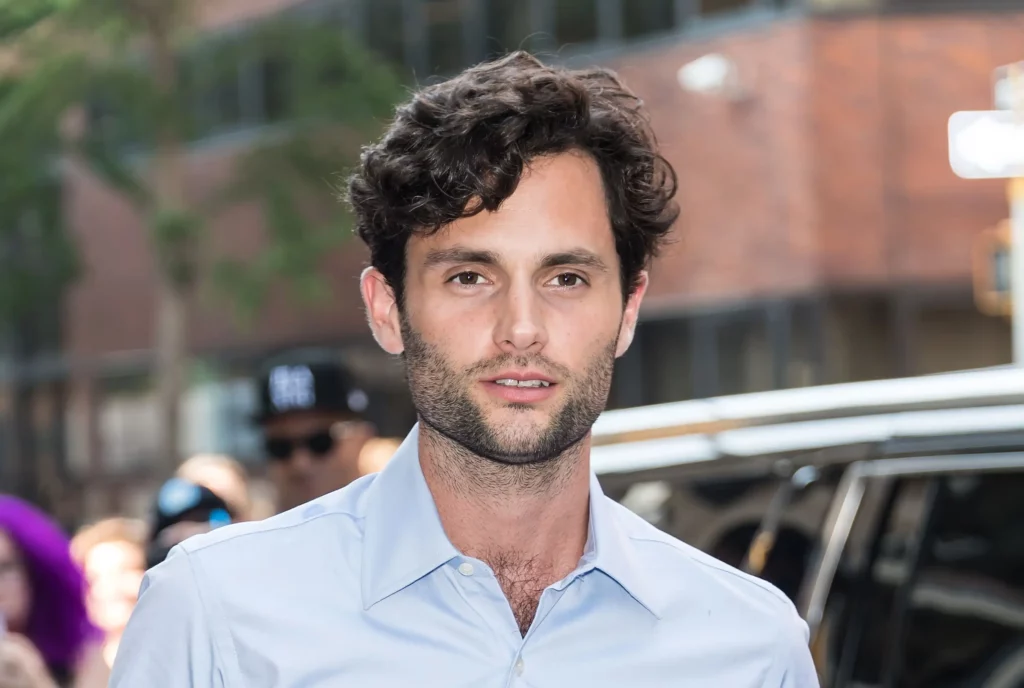 The actor Penn Badgley, who starred in Netflix's You, has been linked to the role of Mr. Fantastic in the MCU for some time, in part because to various rumours and also because he closely resembles Reed Richards' iconic comic character design. With Season 4 of You premiering in February, Badgley will definitely repeat her incredible work from the first three seasons of the show. This might improve his chances of getting the MCU main role because he becomes popular once more just as Marvel Studios is casting the Fantastic Four.
Diego Luna
Diego Luna, an actor who plays Andor, was recently mentioned by an insider as a leading candidate to play Reed Richards. In response to these speculations, Luna called the sheer volume of allegations he keeps being sucked into "amazing." Although Luna—a Mexican actor—might not be the typical option for Reed Richards, his Oscar-nominated Star Wars performance has surely elevated him to Disney's top-of-mind list for future major parts. Luna may not be the best choice for this specific job, though, given that he previously stated he will be "busy" for the upcoming two years and isn't even sure he wants to continue acting after that.
Ryan Gosling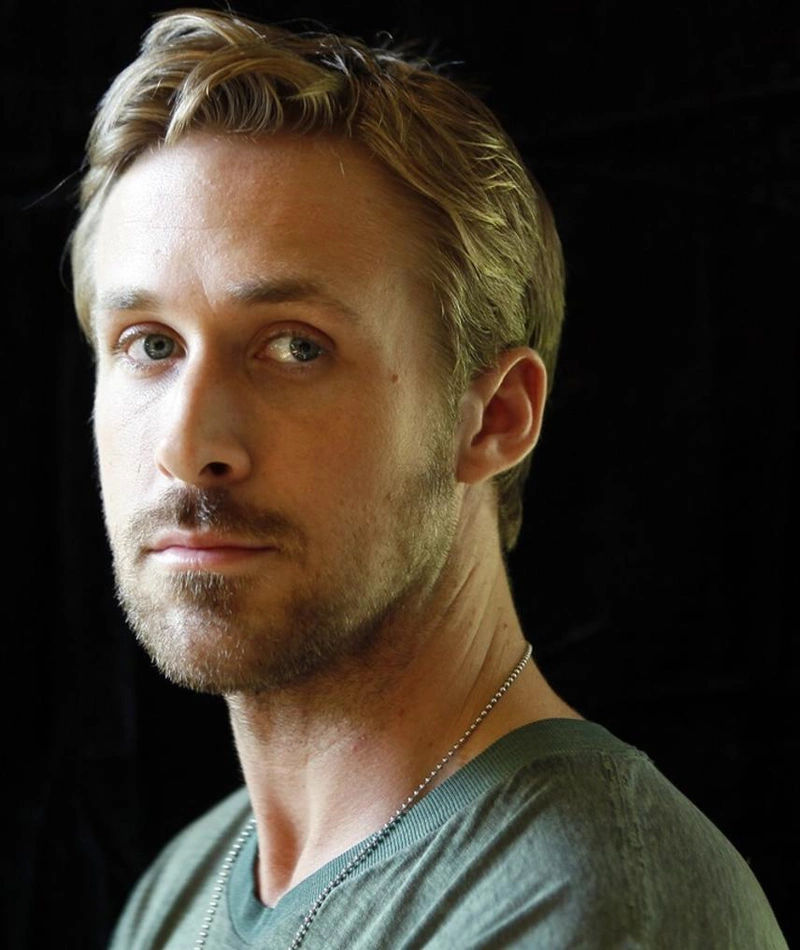 Ryan Gosling's interest in joining Marvel Studios has long been rumoured, particularly for the Sentry role in Thunderbolts. However, source Jeff Sneider recently asserted that Gosling may really be sought after for an unspecified part in the Marvel Cinematic Universe's Fantastic Four. After two uneven Fox incarnations, Ryan Gosling and his enormous brand may be just what Marvel Studios needs to revive the Fantastic Four. It is considerably more difficult to determine if Reed Richards is a job he would be suitable for or even interested in committing to for the long term.
John David Washington
Tenet released a pandemic that caused it to go under the radar more than it should have, but John David Washington emerged from it as a celebrity. Like they do with every famous face in Hollywood, fans immediately started fan-casting him as different superheroes, such as Mr. Fantastic. Washington was reportedly in discussions for Mr. Fantastic two years ago, according to Giant Freakin' Robot, but it is likely incorrect given that Marvel Studios is just now appearing to be casting Marvel's First Family. Given that, it's possible that Washington will be included in the mix.
Henry Cavill
Henry Cavill recently discovered his calendar looking much more open after losing the role of Superman just months after regaining it, much to the dismay of many. With his work at DC and on The Witcher coming to an end, he could finally be free to join the MCU, as his supporters have long hoped. A video showing Cavill displaying his geeky side by custom constructing a PC went viral when it was reported that he was in negotiations for a position at Marvel Studios. Some fans interpreted this as a home audition for Reed Richards, aiming to show that despite his muscular look, he can pull off the super brilliant lab rat side.
Dev Patel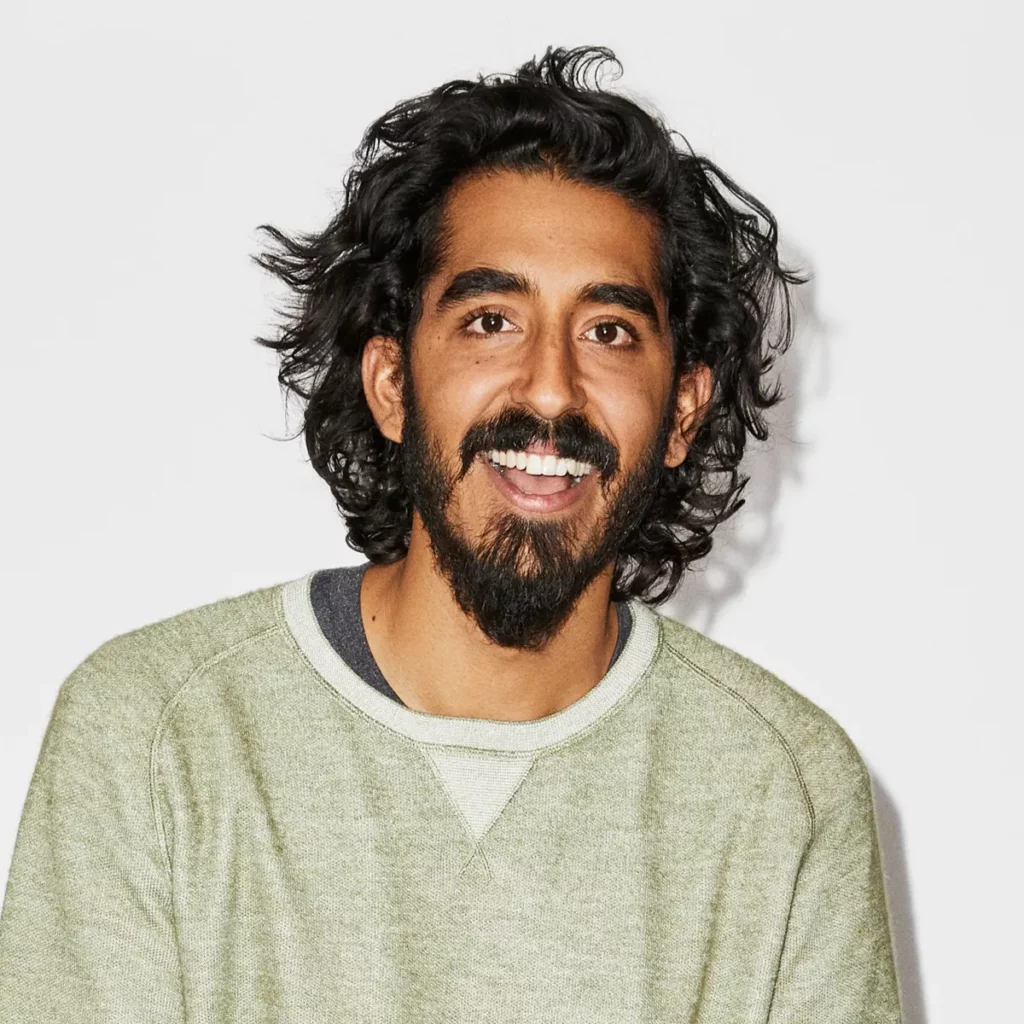 One month ago, Giant Freakin' Robot reported yet another rumour that Dev Patel could be in negotiations for the main role in Fantastic Four. Patel would undoubtedly be a significant deviation from the conventional comics path as a British actor of Indian origin, but that doesn't mean he would be a horrible candidate. Patel, who gained notoriety and praise for his performance as the lead in Slumdog Millionaire at a young age, has not yet landed the significant Hollywood part he merits. The star power and talent of Patel could be precisely what Fantastic Four needs to stand out, since that film is still talked about today.
Glenn Howerton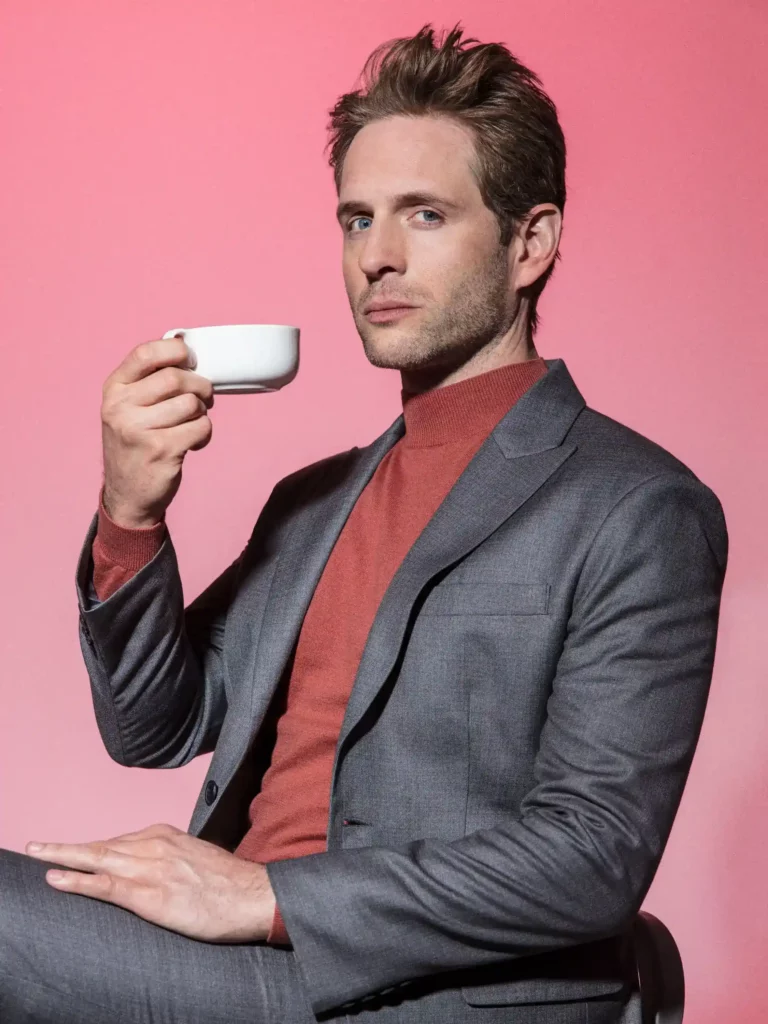 Sunny's Always There Glenn Howerton is at the centre of Fantastic Four theories, and some amusing renditions even place the whole ensemble of the comedy as the First Family of Marvel. Howerton even has an advantage because It's Always Sunny director Matt Shakman worked on Fantastic Four. In response to the speculations, Howerton stated that it would be "very exciting" to collaborate with Matt Shakman once more, referring to him as a "close buddy," and adding that he would "welcome that phone call." Howerton, who is already 46, is regrettably too old to be considered for the role of Reed Richards. If we go back 10 years, the It's Always Sunny star would have been the ideal pick, but because Marvel Studios undoubtedly wants this actor to stick around for at least ten years, he might no longer be appropriate for the part.
About Post Author