Excitement for the Fantastic Four movie is at an all-time high. The Marvel Studios film is coming our way in 2024 but it has been a big talking point of the comic book movie world for close to two years now. This will be the fourth cinematic attempt to launch the title group of heroes, but the all-important factor that sets this one apart will be its setting in the Marvel Cinematic Universe – a franchise that almost always gets it right when adapting its characters.
Kevin Feige's appearance at San Diego Comic-Con back in July revealed to audiences that Fantastic Four will now open Phase Six of the MCU. It was originally set to close out Phase Four, but there is no doubt that the wait for the film will make fans even more excited for the finished product. And with that, anticipation continues to grow in terms of who could play the characters – something which undoubtedly sets the stage for more and more fan-castings. Speaking of which, let's take a moment to spotlight this stunning fan-made concept trailer for Fantastic Four, offering some amazing potential casting choices for the upcoming MCU film.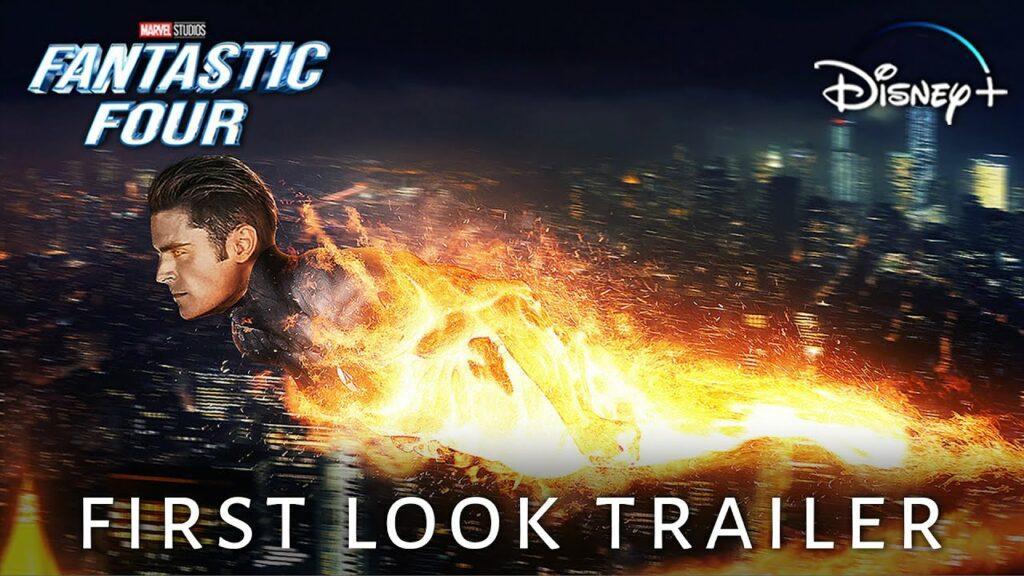 This incredible fan-made concept trailer from Stryder HD imagines what a Fantastic Four movie in the Marvel Cinematic Universe could be about, showcasing how Reed Richards, Sue Storm, Johnny Storm and Ben Grimm all become their heroic alter-egos. As for who Stryder HD imagines in those roles, well he has picked some fan-favorite choices, with John Krasinski, Emily Blunt, Zac Efron and Vin Diesel playing the quartet of heroes. Using footage of each actor from their previous films and mashing it up with footage from previous Fantastic Four movies, it imagines the origins of Mr. Fantastic, the Invisible Woman, the Human Torch and The Thing. Fans were amazed by the concept trailer, with many commending the fan-casting and others praising the convincing video that Stryder HD put together.
About Post Author