Marvel fans can start counting down the days until the release of Guardians of the Galaxy Vol. 3, and with the premiere inching closer, the marketing campaign for the highly anticipated threequel is ramping up. Recently, Marvel unveiled two new character posters featuring fan-favorites Drax and Cosmo.
The first poster features Drax, played by Dave Bautista, as he strikes a pose in preparation for a battle against the High Evolutionary. The image captures Drax's tough-guy persona and fits in with his comic book portrayal. Given Bautista's popularity and Drax's significant role in the previous two Guardians movies, it is no surprise that the character is prominently featured in the promotional materials for the upcoming film.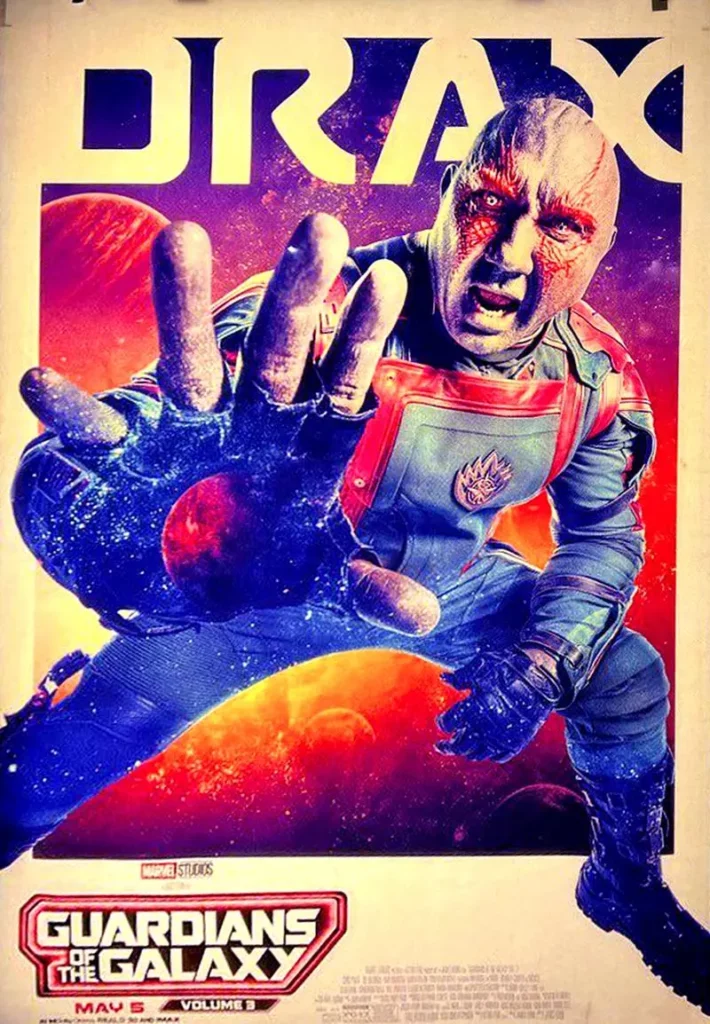 The second poster features Cosmo, the telepathic Soviet space dog who made his debut in the Guardians of the Galaxy Holiday Special. While the character had a brief appearance in the holiday special, it seems he will have a more substantial role in Guardians of the Galaxy Vol. 3, as his poster suggests. Fans can't wait to see what kind of shenanigans the team will get up to with Cosmo on board.
It's worth noting that these posters might not be the last we see of the Guardians of the Galaxy in promotional materials. In the past, Marvel has released multiple trailers and posters leading up to a movie's release, so it is likely that we will see more posters featuring the rest of the team as the premiere date approaches.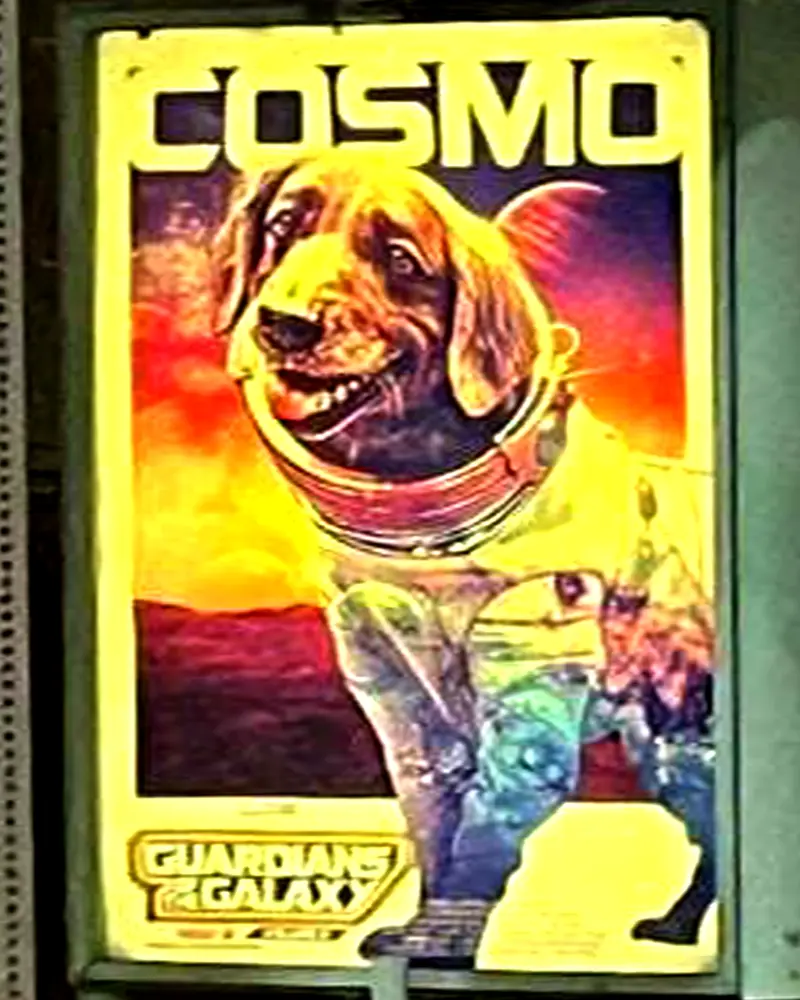 However, fans should also be wary of potential spoilers, as Guardians of the Galaxy Vol. 3 director James Gunn has warned them to be careful of what they read on social media. The filmmaker has previously stated that the movie will reveal a lot about the team's past, so it's best to go into the theater with as little prior knowledge as possible.
Additionally, Dave Bautista's comments about retiring from the MCU have sparked speculation about Drax's fate in Guardians of the Galaxy Vol. 3. While it would be a huge blow for fans to see the character go, sacrificing himself for his friends would be a fitting end to Drax's character arc.
Fans can mark their calendars for May 5, when Guardians of the Galaxy Vol. 3 will finally hit theaters. Until then, they can enjoy the newly released character posters and speculate about what adventures the Guardians will get into in the upcoming movie.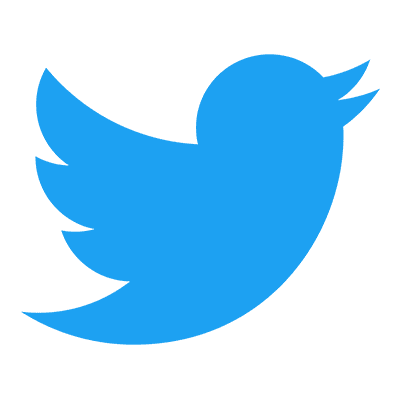 Follow us to get free & fast MCU Movies/Shows Leaks & News
About Post Author