Anthony Mackie fans rejoice! The first photos from the set of Captain America 4 have been released, featuring Mackie's Sam Wilson taking up his new mantle as Captain America. This highly anticipated movie, officially titled Captain America: New World Order, is the fourth patriotic blockbuster in the Captain America franchise and is set to hit theaters on May 3, 2024.
The set photos, shared by JustJared, show Mackie in full Captain America gear on the Atlanta set, where production for the movie began earlier this month. The photos also confirm that New World Order was filming on a Smyth's Diner set, a deep-cut location from Marvel Comics. However, it's unclear why the story takes Wilson to West Virginia, as it's not a location with any significant connections to his past or family.
In Marvel Comics, Smyth's Diner appeared only twice in Adventures of Captain America #2 and #3 and was located in Maryland, which is directly adjacent to West Virginia on the United States map. Commenting on the currently filming MCU projects, insider Charles Murphy noted that New World Order will conduct a "lot of set work in Atlanta," with the production also going "on location around Atlanta and other cities."
Fans can expect to see plenty of set photos in the coming months as the movie reportedly conducts a lot of location filming "around Atlanta and other cities." This will likely include more of Anthony Mackie's Sam Wilson, along with the rest of the all-star cast. Mackie is joined in Captain America 4 by a brand-new Falcon, a historic Israeli superhero, and the MCU debut of the legendary Harrison Ford, who enters the fray as a recast General Ross and the next President of the United States.
Marvel Studios has been suffering a hefty leak problem over recent years, especially after the Ant-Man and the Wasp: Quantumania script surfaced online. However, the studio has already been revealed to be taking extra precautions to prevent script leaks for Captain America 4. Changes are being made across Marvel Studios as a whole to avoid leaks coming from early testing screenings happening internally.
Captain America: New World Order is expected to eventually shoot scenes in Washington D.C. in June, possibly tying into Harrison Ford's new MCU president character. With so much excitement surrounding the film, fans eagerly await more information and trailers in the coming months leading up to its release.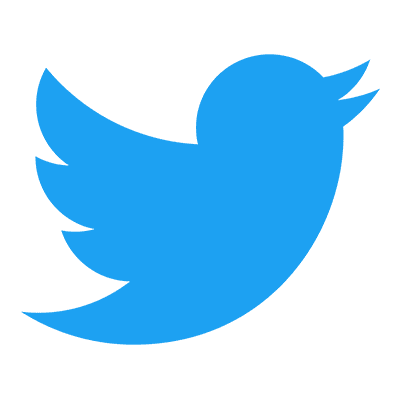 Follow us to get free & fast MCU Movies/Shows Leaks & News
About Post Author