Marvel fans were disappointed to hear that Scarlett Johansson, who played Natasha Romanoff/Black Widow, would not be returning to the Marvel Cinematic Universe (MCU) after her character's demise in Avengers: Endgame. However, her successor, Florence Pugh, has been making waves with her portrayal of Yelena Belova in the recently released Black Widow and upcoming MCU film, Thunderbolts.
In a recent interview with the Happy Sad Confused podcast, Pugh spoke candidly about how it feels to move forward in the MCU without Johansson as her mentor. While Pugh is "hugely excited" about her upcoming role in Thunderbolts and potentially leading the team, she admitted that she was feeling "sad" about not being able to work with Johansson again.
Pugh reflected on the fact that she had already done a movie with Johansson, where her character had already passed, making it a "false hope" to ever work with her again in the MCU. Despite this, Pugh expressed her gratitude for being a part of the Marvel family and continuing the story of Yelena Belova.
It's clear that Pugh has big shoes to fill in the MCU, as Johansson was a fan favorite and a longstanding member of the franchise. However, Marvel Studios seems to have faith in Pugh, as they picked her for the role of Yelena Belova in Black Widow because they knew she could match Johansson's energy.
In addition to her role in Thunderbolts, Pugh has expressed excitement about the "massive epic storylines" in the MCU and the "beauty" of these "mega movies." It seems that she is fully committed to her role in the franchise and eager to see where Marvel Studios takes her character next.
As the MCU continues to evolve and new characters are introduced, it's inevitable that some fan favorites will depart the franchise. While it's sad to see Johansson go, Pugh's performance in Black Widow and upcoming role in Thunderbolts show that the MCU is in good hands. Fans can look forward to seeing where Pugh takes her character next and how she contributes to the larger MCU universe.
Florence Pugh's Yelena Belova will make her next appearance on the big screen in Thunderbolts, set to release on July 26, 2024. It will be exciting to see what Marvel Studios has planned for Pugh and her character going forward.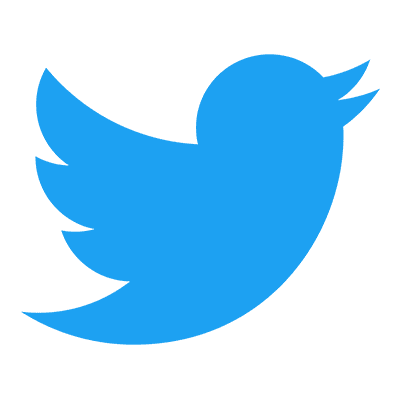 Follow us to get free & fast MCU Movies/Shows Leaks & News
About Post Author