Fans of the popular Disney+ shows Loki and Chicken McNuggets may now go on a culinary and historical adventure. The Brooklyn, New York McDonald's in 6620 Bay Parkway, 11204 is presently airing the Marvel Studios' Loki Season 2 and McDonald's partnership. This immersive experience, which is available from Wednesday, August 30, to Friday, September 1, enables fans to travel back to 1982 and revisit the time period.
Recently, it was reported that a subplot in Loki Season 2 will show Sylvie, a significant character played by Sophia Di Martino, working at a McDonald's in the early 1980s. Kevin Wright, the executive producer of the show, has said that having Sylvie work at McDonald's was a conscious decision because the character, a time fugitive, was unable to experience commonplace events like going to a McDonald's in the 1980s. This made it possible to add additional activities like attending a child's birthday party or taking part in Little League games. The McDonald's "As Featured In Meal" promotion honours legendary menu items that have over the years made an impression in the realms of film, television, and music. Customers may choose from one of the three main menu dishes, along with a side dish that represents one of their favourite artists or personalities, for a brief period of time. The "As Featured In 10-Piece Chicken McNuggets" and the "As Featured In Big Mac Meals" are offered at the same rates they were in 1982 as a tribute to the 1980s.
One more of the event's attractions is the chance for attendees to enter a McDonald's restaurant from the 1980s by passing through a Time Variance Authority (TVA) timedoor. Attendees may also get up close and personal with the props utilised during Loki Season 2 filming. These consist of things like Sylvie's outfit, her nametag, and a set-specific menu board. The Loki-themed "Sweet 'N Sour Sauce" lid is a fun augmented reality (AR) feature that Snapchat users may employ. Fans may enjoy brand-new animated animations that will be published every week throughout the promotion by scanning the lid. The second season of Loki is anticipated to be an exciting continuation of the narrative in which Loki engages in a struggle for authority over the Time Variance Authority. In pursuit of answers and the reality underlying free will and fate, Loki journeys across a perilous Multiverse with a variety of returning and new characters.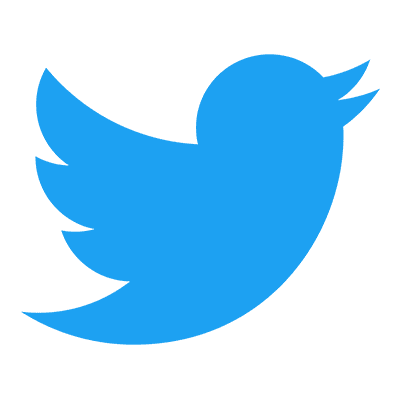 Follow us to get free & fast MCU Movies/Shows Leaks & News
About Post Author