Marvel fans have been eagerly anticipating the introduction of a new villain to the Marvel Cinematic Universe (MCU). And now, it seems that their wishes have been granted. Marvel's new big villain is set to take the movies in a very freaky direction.
According to reports, the upcoming Marvel film, Doctor Strange in the Multiverse of Madness, will introduce a new villain named Shuma-Gorath. This interdimensional creature is one of the most powerful villains in the Marvel universe, and it looks like he will pose a serious threat to our heroes.
Shuma-Gorath is a massive, tentacled monster with the ability to manipulate reality and warp dimensions. He has been described as one of the most frightening creatures in the Marvel universe, and his appearance is sure to send shivers down the spines of audiences.
The addition of Shuma-Gorath to the MCU marks a departure from the more grounded villains we've seen in previous films. This new direction is likely to be exciting for fans who are eager to see more fantastical and otherworldly elements in the Marvel universe.
In addition to Shuma-Gorath, Doctor Strange in the Multiverse of Madness is set to introduce a number of new characters and concepts to the MCU. The film is expected to explore the multiverse, a concept that has been teased in previous Marvel films and TV shows.
Overall, Marvel's new big villain and the upcoming Doctor Strange film are sure to take the MCU in a very freaky and exciting direction. Fans can't wait to see what other surprises are in store for their favorite heroes.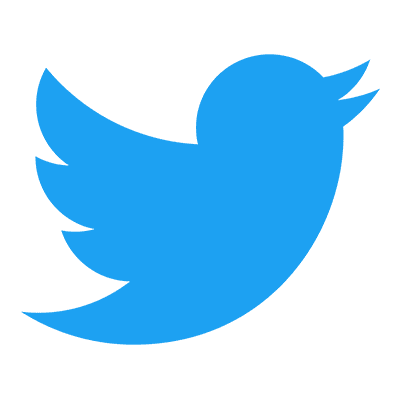 Follow us to get free & fast MCU Movies/Shows Leaks & News
About Post Author