According to rumours, George Clooney may play Richard Ryder, commonly known as Nova, in a future Marvel Studios production. This unexpected development follows Clooney's recent return to the role of Batman in "The Flash." Clooney and another renowned actor from the past were reportedly candidates for Marvel Studios to cast. Clooney, though, seems to have been their first option for the part of Nova, the Human Rocket. This actor was chosen for the part in order to potentially establish Clooney in it by virtue of his experience and age.
Since this casting choice hasn't been formally announced, its present status is unknown. It may still happen, despite rumours that Marvel Studios is keeping it a secret. Because of his well-known status in the entertainment sector, Clooney's probable depiction of Nova is remarkable. He is regarded as one of the most famous actors in movie history, and his participation in a Nova project may attract a lot of interest and enthusiasm.
However, until formal confirmation is given, it's crucial to treat this news with caution. If the role is cast, it can lead to a cameo appearance, much like past unexpected cameos in superhero movies. Fans are curious to see how this potential casting decision plays out and have been talking about the idea of George Clooney playing Nova.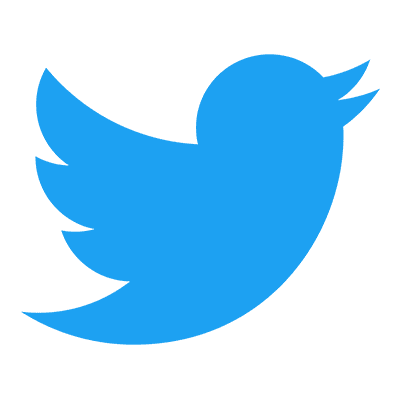 Follow us to get free & fast MCU Movies/Shows Leaks & News
About Post Author