Elizabeth Olsen, the actress who plays Wanda Maximoff, also known as the Scarlet Witch in the Marvel Cinematic Universe (MCU), has reflected on her character's journey, which started with Wanda's hatred of Tony Stark. When we first meet Wanda in the MCU, she is a pawn of Hydra, and from there, she filled the same role for Ultron, who shared her hatred for Tony Stark. However, Wanda was able to change her path and become an Avenger.
Elizabeth Olsen noted that Wanda is very clear in her beliefs but admits when she makes mistakes. The character has had a massive evolution throughout the MCU. She started as a young, fragile girl encouraged to seize her power, and eventually became a strong, powerful Avenger.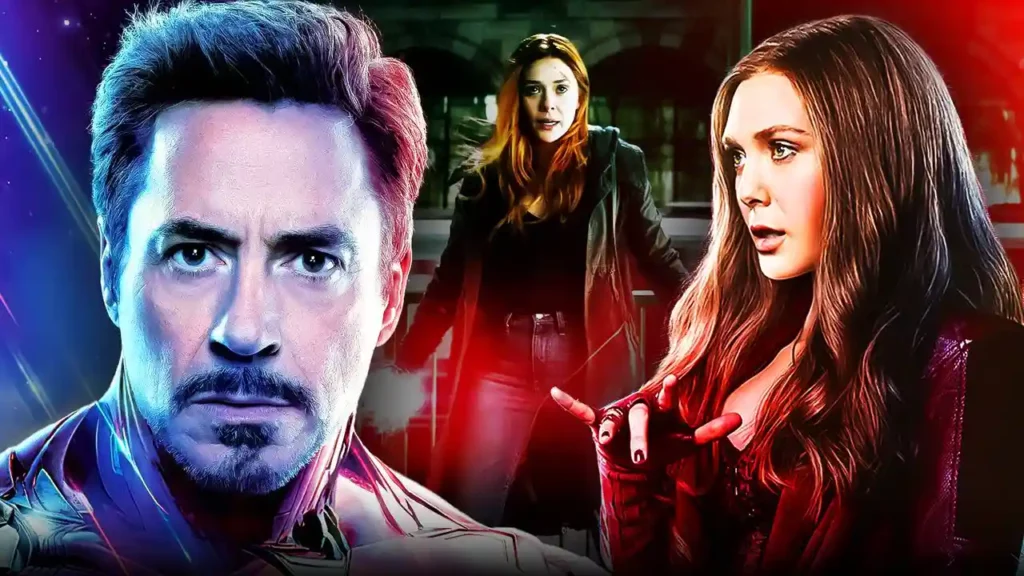 Wanda has experienced immense trauma throughout her life, beginning with losing both her parents at a young age from a Stark bomb. She then volunteered for a program that could do experiments on her to potentially avenge her parents' death with her brother. Her journey continued with Hydra, Ultron, and Vision's death, which led her to create a fake reality by taking over the minds of an entire town, leading to a murderous Multiversal rampage.
Throughout her journey, the Avengers became a surrogate family for her, helping her process grief and trauma that she had dealt with as a displaced person.
Regarding what's next for Wanda Maximoff, Olsen did not give anything away, stating that she would be spoiling something. Wanda seems quite connected to the MCU's wider Multiverse Saga, and her character might show up in either of the upcoming two Avengers films or two Disney+ series, Agatha: Coven of Chaos or Vision Quest. The character has come a long way from her Tony Stark hate and has a bright future ahead in the MCU.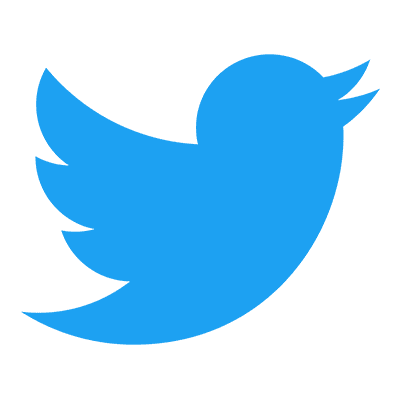 Follow us to get free & fast MCU Movies/Shows Leaks & News
About Post Author