In this week's Secret Invasion, Nick Fury joins the fight. An exclusive 9to5marvel footage from Secret Invasion Episode 4 showed Skrull adversary Gravik and his minions confronting a bunch of armed humans, replete with a helicopter. As a result, Fury and Talos arrive at the scene of what Talos refers to as a "killzone," with the intention of recovering a fellow buddy. Fury then arm himself with a number of strong weaponry before the duo attacks Gravik's men, knocking down the chopper in the process.
While early promotion for Secret Invasion hinted at a physical confrontation between Fury and Gravik, the second episode offered information on their past together as well as the extent of Fury's Skrull issue. According to a flashback scene, Fury recruited many Skrulls, including a young Gravik, to operate as spies on Earth in return for finding them a new planet, a promise he eventually failed to keep. Gravik's fundamental motivations, according to actor Kingsley Ben-Adir, are "huge trauma, huge mistrust of leadership, [the] feeling of being let down time and time again by different figures of authority and leadership, seeing war — it's the buildup of all of that."
Secret Invasion has spent a significant amount of time detailing previously undisclosed aspects regarding Fury's pre- and early S.H.I.E.L.D. background. This includes his secret marriage to Varra, a Skrull agent known as Priscilla, and a lengthy speech to Talos about Fury's youth in Alabama, the latter of which Jackson derived from real-life experience. "It wasn't written on the page." "[Jackson] was telling us a story," showrunner Ali Selim explained in an interview. "He's very connected to Nick Fury in ways that no writer could ever be." Jackson explained, "We used things that were real for me as a person to give Nick Fury the kind of history that he has, to inform the story in a real way about, you know, how he wasn't always this [powerful], or he does look at America in another kind of way."
Secret Invasion, Marvel's first Phase 5 Disney+ programme, will apparently tie into the events of The Marvels this autumn. The original teaser trailer for the film, which debuted in April, cast Fury in a supporting role alongside his old Captain Marvel partner Carol Danvers, who begins suddenly swapping places with Monica Rambeau and Kamala Khan/Ms. Marvel whenever the trio uses their unique powers.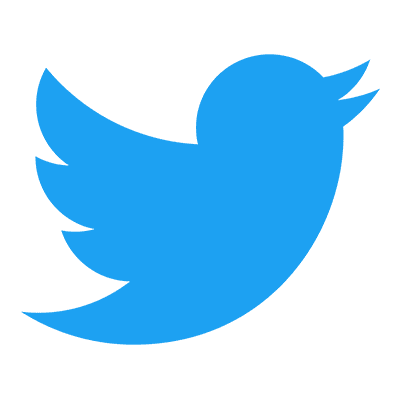 Follow us to get free & fast MCU Movies/Shows Leaks & News
About Post Author