According to rumours, Marvel Studios is in talks with an actor to portray the Grim Reaper in Wonder Man on Disney+. The Hollywood-based MCU series, which stars Ben Kingsley as Trevor Slattery and Yahya Abdul-Mateen II as Simon Williams/Wonder Man, is allegedly in development. Fans are uncertain as to whether Wonder Man will be impacted by Marvel Studios' apparent reduction in its output for Disney+ and when to anticipate its release. The MCU devotees, however, now have a better notion of the ideal candidate for the part and the potential comic book nemesis according to this article.
Grim Reaper's casting for Wonder Man in Marvel
Industry insider claims that Demetrius Grosse, who will portray the Grim Reaper in Wonder Man, is in discussions with Marvel Studios.
The Rookie, Rampage, and 13 Hours are just a few of the films and television shows that Grosse has starred in. He also made an appearance in a Lovecraft County episode with Jonathan Majors, who played Kang the Conqueror.
The Grim Reaper of Wonder Man is named Eric Williams, much as in the comics, and he is both Simon Williams' brother and arch-enemy. It's also important to remember that Marvel's version of the Grim Reaper was a supervillain with a cutting-edge scythe for a hand rather than a supernatural figure. Nonetheless, some of the character's comic book iterations have illusion casting and necromancy abilities.
It's difficult to predict when spectators will see Wonder Man or maybe Demetrius Grosse as the Grim Reaper, despite the fact that Marvel Studios seems to be reducing the amount of content it produces, particularly for Disney+. It's probable that this Disney+ series still has the go-ahead and that fans will hear more soon, considering that the company is believed to be "in negotiations" with the actor.
Since that Vision Quest is also being created for Disney+, these discussions may also be a result of the ties between Tom King's Vision and the Grim Reaper's comic books. It's interesting to note that the Grim Reaper has previously appeared in WandaVision, where the villain's helmet was visible in the animated introduction to Episode 2. In the coming future, Marvel Studios should have additional information to reveal regarding Wonder Man and its cast.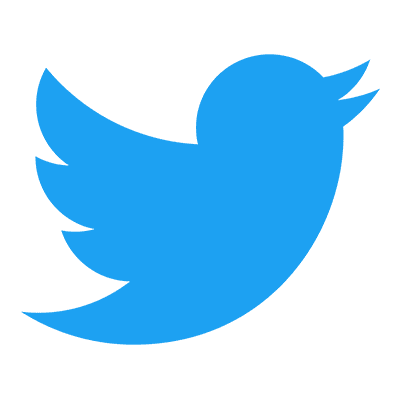 Follow us to get free & fast MCU Movies/Shows Leaks & News
About Post Author