Marvel fans are in for a treat with the announcement of a special IMAX marathon screening for the upcoming Guardians of the Galaxy Vol. 3 movie. The marathon will showcase all three Guardians of the Galaxy movies, including an early screening of the third installment. The event, titled "The IMAX Guardians of the Galaxy Marathon," will be held on May 3 in select U.S. theaters, two days before the official release of the new movie.
The marathon will give fans a chance to relive the cosmic team's journey through the Marvel Cinematic Universe before their emotional and (potentially) final adventure on the big screen. The exact runtime of all three movies clocks in at 6 hours and 48 minutes, making it a seven-hour movie marathon. Fans who attend the exclusive IMAX screening will receive a commemorative poster and lanyard to remember the experience.
Guardians of the Galaxy Vol. 3 is expected to heavily focus on Rocket Racoon's origin and introduce MCU newcomers like Will Poulter's Adam Warlock and Chukwudi Iwuji's High Evolutionary. In addition, director James Gunn has hinted that a major death is in the cards, adding more anticipation to the already highly anticipated film.
Several cast members have already teased their MCU retirement, adding to the emotional aspect of the film. Chris Pratt, who portrays Star-Lord, has expressed his desire to "put a lot of effort into experiencing the moment" amid rumors of his MCU departure. Dave Bautista, who plays Drax, openly confirmed his Marvel retirement, noting that it will be "the last version of their Guardians of the Galaxy" in the MCU. Actress Zoe Saldana, who plays Gamora, also described the experience of making the film as "bittersweet" and "nostalgic," indicating that it will be the team's swan song.
Marvel has previously held similar lengthy marathons, such as the "Marvel G.O.A.T Marathon: Greatest of All Thor" for Thor: Love and Thunder. These marathons not only give fans a chance to re-watch the previous movies but also help to build up excitement for the upcoming installment.
Guardians of the Galaxy Vol. 3 is set to premiere in theaters on May 5. The IMAX marathon screening on May 3 will provide fans with the perfect opportunity to relive the journey of the Guardians before the emotional and potentially final adventure of the beloved team.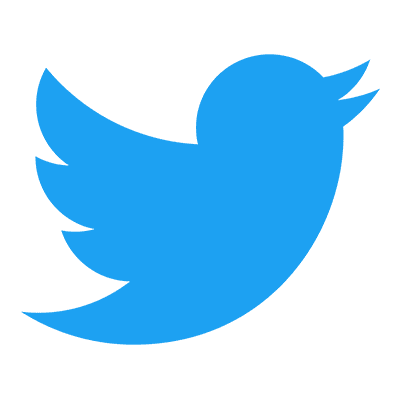 Follow us to get free & fast MCU Movies/Shows Leaks & News
About Post Author