The Marvel Cinematic Universe has been teasing the arrival of mutants for some time now, and with the upcoming release of Guardians of the Galaxy Vol. 3, there are rumors that the film will continue to lay the groundwork for the arrival of mutants in the MCU. Specifically, many fans believe that the film's focus on Star-Lord's story could lead to the introduction of Kitty Pryde, a prominent mutant from the X-Men comics.
In Guardians of the Galaxy 3, Star-Lord is on a mission to find Gamora, hoping to rekindle their romance after her death. However, the Gamora he finds is not the same Gamora he fell in love with, and her lack of memories of their relationship complicates things. This storyline could have implications for Star-Lord's future in the MCU, including the possibility of introducing Kitty Pryde as a new love interest.
While it's unclear how the storyline will play out, it seems unlikely that Star-Lord and Gamora will get back together romantically. This could open the door for Star-Lord to meet someone new, and Kitty Pryde could be the perfect candidate. In the comics, Kitty Pryde has a longstanding romantic relationship with Star-Lord, and her introduction to the MCU could lead to some interesting storylines and character development.
Of course, the introduction of Kitty Pryde would also be significant for the future of the X-Men in the MCU. While Marvel Studios has not yet announced any X-Men movies or TV shows, the Multiverse Saga has already teased the arrival of several mutants, including Kamala Khan and Namor. With Guardians of the Galaxy 3 and the potential introduction of Kitty Pryde, the MCU could continue to build towards a larger X-Men presence in the future.
Furthermore, if Star-Lord and Kitty Pryde do begin a romantic relationship in Guardians of the Galaxy 3, it's possible that they could become the leaders of the Guardians of the Galaxy in future films. James Gunn, who directed the first two Guardians of the Galaxy films and is returning for the third, has hinted that he may be leaving the MCU after the completion of the trilogy. If that's the case, a revamped Guardians team led by Star-Lord and Kitty Pryde could help keep the franchise fresh and exciting.
In conclusion, Guardians of the Galaxy 3 has the potential to set up some exciting new storylines and characters for the MCU, including the introduction of Kitty Pryde as a new mutant and potential love interest for Star-Lord. While we'll have to wait and see how the film plays out, it's clear that the future of the MCU is looking brighter and more diverse than ever.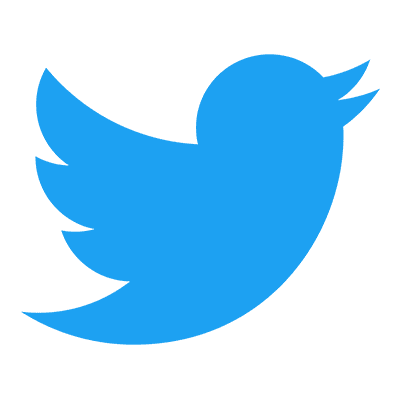 Follow us to get free & fast MCU Movies/Shows Leaks & News
About Post Author