Guardians of the Galaxy Vol. 3 is one of the most anticipated movies of the year, and fans are eagerly waiting to see how the beloved intergalactic team's story comes to an end. The film's trailers have already given us a glimpse of the emotional rollercoaster ride we can expect, and now one of the movie's stars has revealed more details about its ending.
Karen Gillan, who plays Nebula in the movie, recently teased a scene from the end of the film that she described as an "ending-of-an-era scene." She explained that everyone on set was in tears during this scene, and it truly felt like a goodbye to the entire franchise. Gillan's co-stars Dave Bautista and Zoe Saldaña have also shared their emotions about the movie's end, with Bautista saying goodbye to his Marvel hero, Drax, and Saldaña feeling nostalgic about her character, Gamora.
Director James Gunn has been at the helm of the Guardians of the Galaxy franchise since the beginning, and he has promised that the third movie will be an emotional experience. The runtime of the movie is set to exceed that of the previous two, giving the cast more opportunities to showcase their acting skills and bring their characters' journeys to a satisfying conclusion.
Guardians of the Galaxy Vol. 3 will mark the end of this version of the Guardians in the MCU, and it is expected to open the emotional floodgates for the entire fandom. With Gunn's move to DC Studios, the stakes are high for this movie to be one of the most memorable adventures in the MCU.
Thankfully, test screenings for the movie have been positive, with viewers responding well to Marvel Studios' second movie of the Phase 5 slate. After the lukewarm reception of Ant-Man and The Wasp: Quantumania, the positive buzz around Guardians 3 should only help its case once it hits the big screen.
In conclusion, Guardians of the Galaxy Vol. 3 is shaping up to be an emotional and unforgettable experience for fans of the franchise. With an ending that promises to be a goodbye to the entire franchise, fans will undoubtedly be on the edge of their seats when the movie hits theaters on May 5.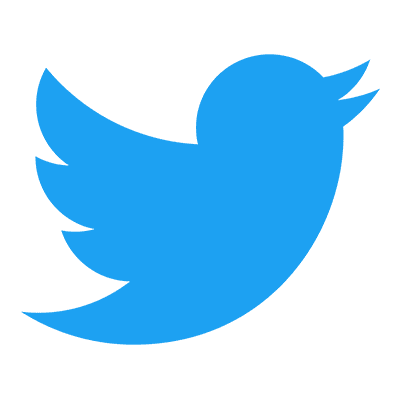 Follow us to get free & fast MCU Movies/Shows Leaks & News
About Post Author