Harrison Ford is set to make his Marvel Studios debut in the upcoming Captain America: New World Order, playing the recast General "Thunderbolt" Ross after the death of the original actor, William Hurt. The first images of Ford in his MCU role have recently surfaced, revealing him wearing a dress shirt and tie while filming in Atlanta, Georgia.
Despite the bittersweet feeling of seeing a new actor take on a beloved role, fans are still excited to see someone as legendary as Harrison Ford pick up the torch. In fact, Ford has expressed his own excitement about joining the Marvel franchise after watching "all these terrific actors having a good time [in Marvel movies]."
Not much is known yet about General Ross' involvement in the upcoming Captain America sequel. However, it has been revealed that Ford's Marvel character will reportedly have a new post when the film hits theaters next year, having left behind the role of the U.S. Secretary of Defense and becoming the American President.
Given that the film has been described as a "paranoid [political] thriller," it feels like the President will have an important role to play in its happenings. But with so much Hulk lore being connected to the MCU epic, fans are left wondering whether Ford's Thunderbolt Ross will take on his comic persona as the villainous Red Hulk at some point throughout the film.
The anticipation for Captain America: New World Order continues to build, with fans eager to see what Harrison Ford will bring to the MCU as General Ross. The film is set to hit theaters on May 3, 2024, and is sure to be a must-see for Marvel fans everywhere.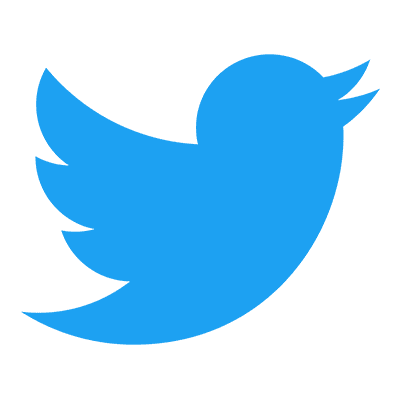 Follow us to get free & fast MCU Movies/Shows Leaks & News
About Post Author