Marvel Studios' Black Panther: Wakanda Forever was one of the most anticipated movies of 2022, following the tragic passing of actor Chadwick Boseman, who played the titular character. Fans were curious about how director Ryan Coogler and the film's cast would deal with the character's death. The movie, which marked Marvel's return to Wakanda, was successful at the box office, but did it underperform?
According to Deadline, Black Panther: Wakanda Forever generated $454 million domestically and $389 million internationally, totaling $859 million globally. This is significantly less than its predecessor, Black Panther, which earned $1.382 billion worldwide in 2018. However, it's important to keep in mind that the theatrical environment has been recovering from the global COVID-19 pandemic, which may have impacted its box office numbers.
When taking into account production costs, print and advertising, video costs, residuals, interest and overhead, and participations, it was estimated that Black Panther: Wakanda Forever cost $491 million to make, advertise, and distribute. The movie brought in an additional $155 million in home entertainment revenue and $170 million from TV/streaming, bringing its total revenue to $750 million. When factoring in all the costs, the movie is estimated to have generated a profit of $259 million, which is significantly less than the $476.8 million profit from the original Black Panther film.
One significant factor that impacted Black Panther: Wakanda Forever's box office performance is the lack of a Chinese release. The Chinese market accounted for $105 million of the original Black Panther's worldwide box office total. Wakanda Forever only recently started playing in China, which may have impacted its global revenue.
When compared to Thor: Love and Thunder, which generated a profit of $103 million, Black Panther: Wakanda Forever fared much better. Despite its lower box office numbers compared to its predecessor, Wakanda Forever was a worthy endeavor that earned Disney and Marvel Studios a significant profit.
It's important to remember that the first Black Panther movie was a cultural phenomenon, and Marvel Studios had built anticipation for the film's sequel as it was released alongside the imminent Avengers: Infinity War. Black Panther currently sits as the 15th biggest box office hit of all time. Even though its sequel had the potential to surpass its predecessor, it was released during a challenging time for the theatrical business.
In conclusion, while Black Panther: Wakanda Forever may not have performed as well as its predecessor, it still managed to turn a profit, which is ultimately the goal of any movie studio. Marvel Studios and Disney can still consider the movie a success, given the challenging circumstances under which it was made and released. Fans can only hope that the next installment in the franchise will continue to honor the legacy of the beloved character and be just as successful.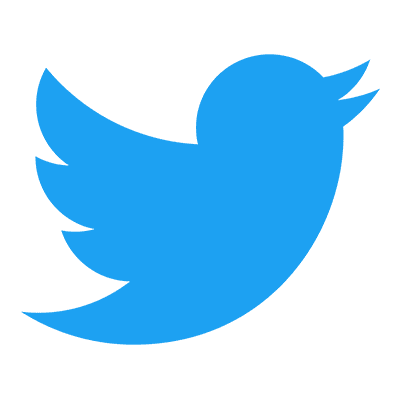 Follow us to get free & fast MCU Movies/Shows Leaks & News
About Post Author