Shang-Chi and Spider-Man are two of the most beloved characters in the Marvel Cinematic Universe (MCU). While they have yet to meet on screen, there are many opportunities for them to cross paths in the future. Here are a few reasons why Shang-Chi can make Spider-Man even more powerful in the MCU.
The upcoming fourth installment of the Spider-Man franchise, which doesn't yet have a title, could see the iconic superhero gaining more power than ever before through a potential partnership. In the Marvel Cinematic Universe, Tom Holland's Spider-Man is still relatively new to the superhero scene, having recently embarked on his heroic journey in "Spider-Man: No Way Home." After the events of his highly acclaimed third solo film, Peter Parker is struggling to find his place among other heroes in a world filled with them. However, with the help of Simu Liu's Shang-Chi, a skilled practitioner of kung fu, Spider-Man has a great opportunity to bounce back from his recent setbacks.
As the Marvel Cinematic Universe progresses into Phase 5, which is the middle part of the Multiverse Saga, the future of Spider-Man in the franchise remains uncertain but promising. Following the release of "No Way Home," it was confirmed that Tom Holland would be reprising his role as Spider-Man in future films currently in development. While details about Holland's second MCU trilogy have been scarce, it has been revealed that the first script for his upcoming movie is already being written. This suggests that "Spider-Man 4" could be released before the end of Phase 6. Furthermore, the enduring popularity of the character indicates that the MCU will continue to view him as a crucial component in the future.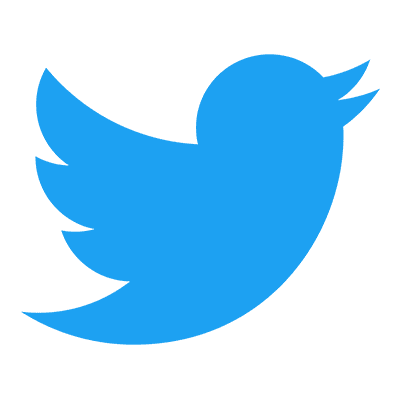 Follow us to get free & fast MCU Movies/Shows Leaks & News
About Post Author