A recent rumour regarding Disney+ and Marvel Studios' Echo suggests that Maya Lopez's relationship with Wilson Fisk/Kingpin may be further explored.
The programme will "show Maya's rise as the leader of the Tracksuit Mafia [in fellow Disney+ limited series, Hawkeye] through flashbacks, being trained personally by Fisk on Sunday dinners," according to a tweet from CanWeGetSomeToast, which also included a GIF of the two characters from Hawkeye. Although the truth of this prospective narrative aspect has not been confirmed, it is connected to a story from 2022 that said the programme will include flashbacks to Maya's past. The period she spent with Fisk is depicted in the in question flashbacks.
Producer Stephen Broussard talked about the distinct tone that Echo would offer to the Marvel Cinematic Universe in addition to Kingpin and compared it to Werewolf by Night. "It's a very different tonal sort of thing," Broussard added. "I don't want to say too much since there isn't much out there, but it seems extremely spiritual in ways that are new to us and very grounded. The primary actress, Alaqua Cox, who plays Maya, is immensely captivating. I find it difficult to imagine what it may feel like outside of what we've done here, let alone inside the larger MCU. Keep an eye out for that awesome things.
Furthermore, despite the fact that Echo is a spinoff of Hawkeye, Vincent D'Onofrio, who will once again play the Kingpin, said in November 2022 that the series will transition into the upcoming Daredevil: Born Again. He noted at the time, "[The climax is] like full-on in the last few episodes of [Echo]." It's going to be really cool. Naturally, that then goes into Born Again. Ironically, despite the fact that Maya Lopez's own Disney+ show establishes the character of the Man Without Fear, a previous rumour said that Daredevil would only make a brief appearance in Echo's second episode.
The original synopsis of Echo, which said that it will return the title character and serve as her genesis tale, provided more detail on the premise of the programme. In the new season, Maya's behaviour while Hawkeye was in New York "catches up with her in her hometown." Maya must "face her past, reconnect with her Native American roots, and embrace the meaning of family and community" in order to go ahead.
On November 29, 2023, all six episodes of Echo will be available on Disney+.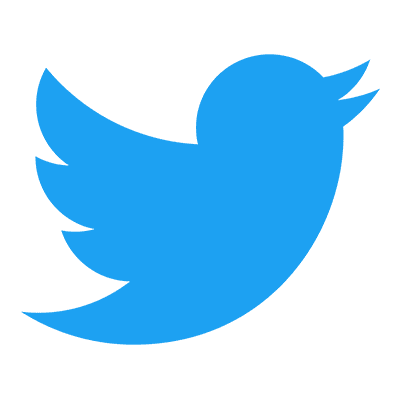 Follow us to get free & fast MCU Movies/Shows Leaks & News
About Post Author