With a recent update, Hugh Jackman appears to confirm that Deadpool 3 is back in production. Jackman posted a photo with a superhero haircut. He has been working out to be in Wolverine condition. The actor posted an Instagram photo with the caption, "Sporting the chops can only mean one thing." Deadpool 3 was supposed to premiere in theatres in May 2024, however Marvel officially confirmed before work resumed that July 2024 would be the new release date. Owing to the Hollywood actor and writers' strikes, the only Marvel film scheduled for release in 2024 is the forthcoming superhero film. Originally scheduled to launch in 2024, Captain America: Brave New World and Thunderbolts will now open in 2025. Now scheduled to debut in theatres in November 2025, Blade was originally scheduled to launch early that year.
Jackman has portrayed Wolverine in nine different motion pictures. At the end of Deadpool 2, there's a memorable flashback to X-Men Origins: Wolverine, when Jackman shows up as Wade Wilson, played by Ryan Reynolds, is time travelling. As Wade and Logan are ready to face off in the post-credits sequence, Future Deadpool steps in, wipes out his former self, and tells Logan to embrace their future partnership. Logan and Deadpool will appear together for the first time in the MCU in Deadpool 3, despite their prior confrontation in the film. Furthermore, images revealing Wolverine and Deadpool's comic book-accurate outfits for the next superhero movie have surfaced.
In addition to Reynolds and Jackman, the cast of Deadpool 3 also features Emma Corrin as the main antagonist, Matthew Macfadyen in an undisclosed role, Stefan Kapičić reprising his role as Colossus, and Morena Baccarin making a comeback as Vanessa. Furthermore, it has been announced that Leslie Uggams and Karan Soni will be playing Blind Al and Dopinder, respectively, from the first two Deadpool films. The film is being directed by Shawn Levy, who is working on a script that was written in collaboration with Zeb Wells, Reynolds, Rhett Reese, and Levy. Filming for the next film began in May of this year in London, and it is scheduled to go until the autumn. Unfortunately, the film's production was halted owing to the continuous strikes by the Screen Actors Guild-American Federation of Television and Radio Artists (SAG-AFTRA) and the Writers Guild of America (WGA). Prior to the disruption, Shawn Levy had revealed that the film was 35 days into production and halfway through filming. According to Jackman's tweet, Deadpool 3 looks to be back in production and still on track for its July 2024 release date.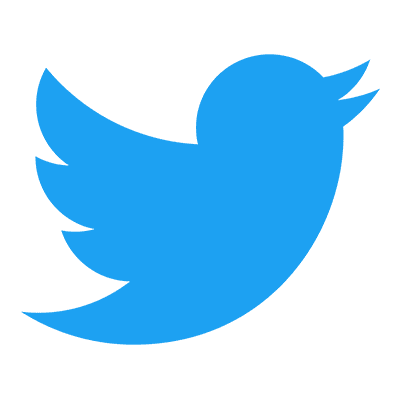 Follow us to get free & fast MCU Movies/Shows Leaks & News
About Post Author