Fans of Marvel and the X-Men franchise have been eagerly anticipating Hugh Jackman's return to the role of Wolverine in Deadpool 3, and the actor has been keeping them updated on his preparations for the highly anticipated film.
Jackman has been very open about the work he's been putting in to prepare for his return to the role of Wolverine, sharing workout milestones and having fun with his prep along the way. And now, he has taken to Twitter once again to share a workout video as he prepares to reprise his role as the beloved mutant.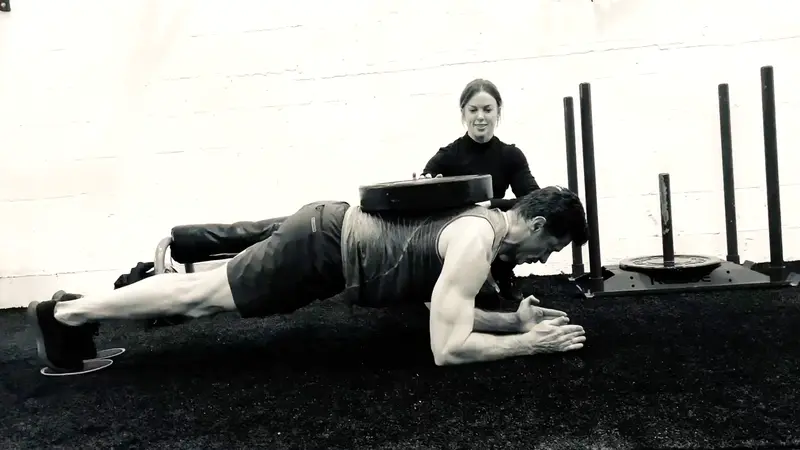 In the video, which he captioned "I'm #becomingwolverineagain," Jackman is seen working out as his trainer hypes him up and encourages him. He thanked his trainer, gave a sarcastic "good afternoon," and breathed before preparing to do the workout again.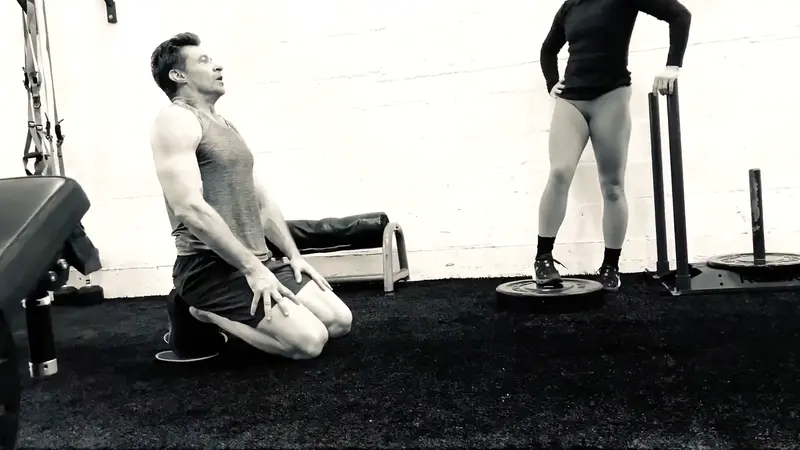 It's clear that Jackman is taking his role seriously, and with the extensive work he's putting in ahead of his big return, it seems likely that Wolverine won't be on the sidelines when it comes to action in Deadpool 3.
Both Deadpool and Wolverine are known for their healing factors and their tendencies to throw themselves into danger, knowing they'll survive. It feels inevitable that there will be some action-packed fight scenes in the upcoming film. Fans can rest assured that Deadpool 3 will be filled with humor and action, and Jackman seems to be preparing for all of it.
Deadpool 3 is set to release in theaters on November 8, 2024. With Jackman's return to the role of Wolverine, it's sure to be one of the most highly anticipated superhero films in recent memory. Fans can't wait to see what the film has in store for them and how Jackman will bring his iconic character back to life.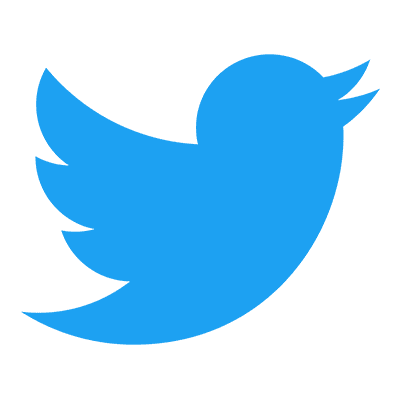 Follow us to get free & fast MCU Movies/Shows Leaks & News
About Post Author