Legendary X-Men actor Patrick Stewart reassured fans that his days of playing Charles Xavier are not over—and that his close pal Ian McKellen could not be far behind—after his brief cameo in Doctor Strange in the Multiverse of Madness. Last Summer, when Professor X reappeared in the Doctor Strange sequel, fans went crazy. Nevertheless, despite his comeback, viewers were still begging for In 2000's X-Men, Ian McKellen made his acting debut as Erik Lehnsherr, popularly known as Magneto, against Patrick Stewart's Charles Xavier. Fans of him and his portrayal of the archetypal evil adored him. He last played the part in X-Men: Days of Future Past nine years ago, unlike his castmate, who has.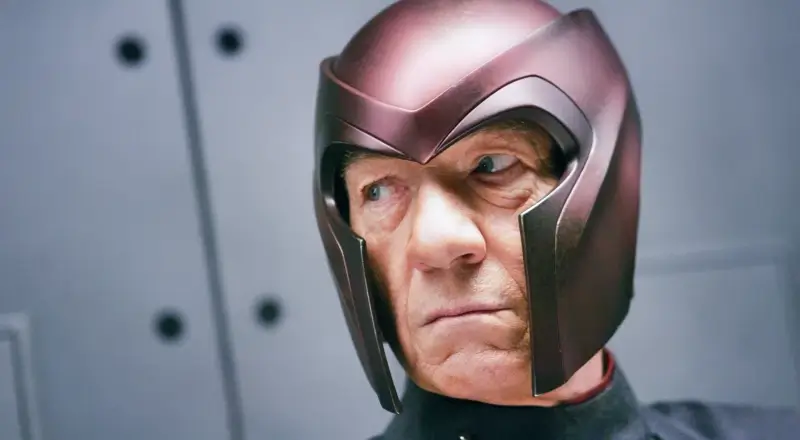 Patrick Stewart hinted that his Professor X character may return in an interview with ET Online, and he also mentioned that his co-star Ian McKellen could be interested in doing the same. Stewart quipped that he is hoping to "borrow Charles Xavier's wheelchair" if he needs to do more standing for Star Trek: The Next Generation.
"Charles Xavier? Well, I am looking to borrow his wheelchair if we're to do much more Star Trek or standing up is becoming a bit of a problem."
Stewart said he "can't tell about what Charles' future may possibly contain" in response to the question of whether the actor might rejoin the MCU. He continued by saying that his good buddy Ian McKellen, who had previously performed the role of Magento, may also return. Stewart continued, making it obvious that he and McKellen "have plans" to make future appearances as their respective X-Men characters:
"It actually went really well. It's true that he did say something to the effect of "Hey, I would've done this!" But Sir Ian and I are not finished. We have plans, that's what."
A Magneto appearance, according to rumours, was really recorded for Multiverse of Madness. The sequence, which would have introduced Michael Fassbender's portrayal as the villain, was omitted for an unknown reason. Fortunately, there is plenty of time for the actor to play the part once more. There is Deadpool 3 to start with. Hugh Jackman will reprise his role as Wolverine, and numerous mutants from the Fox Universe are quite likely to appear as well.
Avengers: Secret Wars, an event movie that allows Marvel Studios to have whatever cameo or partnership it could ever want, is at the end of the line. Magneto, if he doesn't participate in anything before this 2026 movie, will very probably appear here. Before Marvel Studios recruits its own ensemble of X-Men characters, maybe McKellen gets to play the role at least once more.
On November 8, 2024, Deadpool 3 will be released, while on May 1, 2026, Avengers: Secret Wars will be seen in theatres.
About Post Author