Fans of Marvel's Daredevil were excited to see Charlie Cox in classic Daredevil attire on the set of the upcoming series "Daredevil: Born Again". The show, which began production earlier this month, has been shooting on-location in New York City, giving fans a glimpse of their beloved superhero lawyer.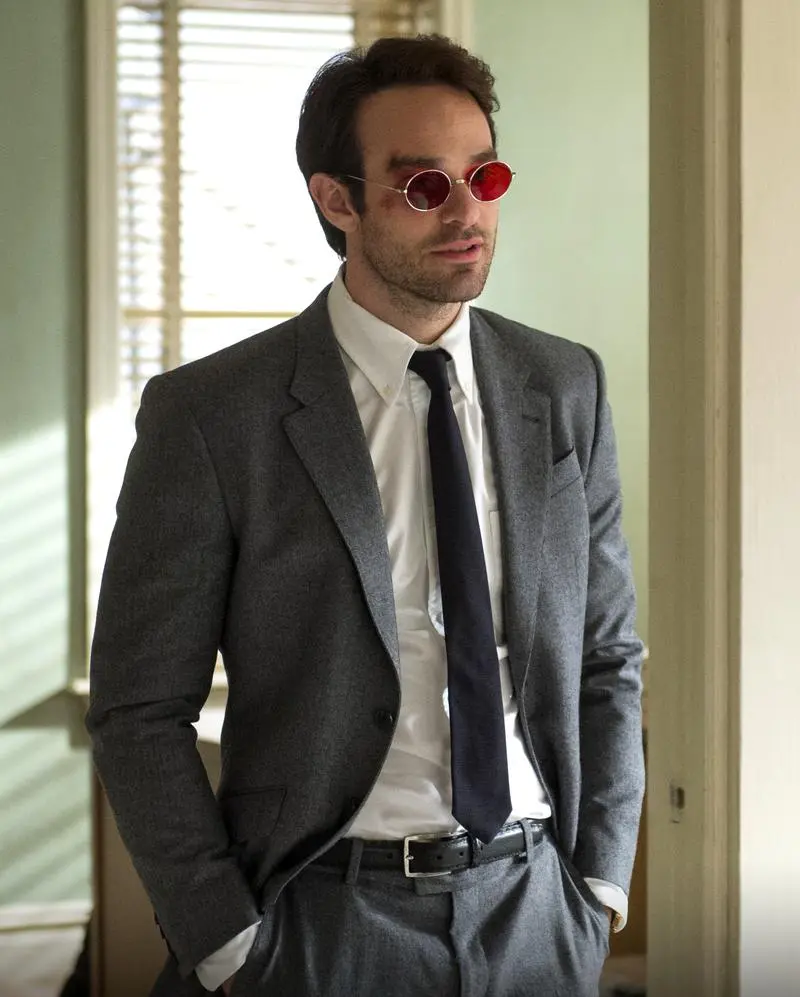 The latest footage and photos from the set show Charlie Cox as Matthew Murdock strolling down a street in a well-tailored suit, complete with a walking stick. While there's not much to be gleaned from the footage aside from Murdock passing by a Baptist Church, fans are excited to see Cox donning his classic Daredevil attire once again.
Bishop Kirby posted some of the best photos yet of Matthew Murdock in his civilian attire, showcasing a new fancy overcoat that's caught the attention of fans. This may indicate that Murdock is living a more prosperous life as a hotshot lawyer, as he recently represented Spider-Man, Happy Hogan, and famed fashion designer Luke Jacobson in court.
In the original Netflix series and comics, Murdock and Franklin Nelson's law firm routinely took pro bono cases, leading them to nearly shut their doors. However, they eventually rose from near-poverty in the comics when they represented Daily Bugle, earning them a high-rise office. The unusual fanciness of Murdock's overcoat in the new footage could indicate that he's living a richer life in the upcoming series.
Fans are eagerly awaiting the release of "Daredevil: Born Again" on Disney+ to see how Murdock's financials and superhero storyline will play out. In the meantime, they can take comfort in seeing Charlie Cox return to his iconic role and donning his classic Daredevil attire once again.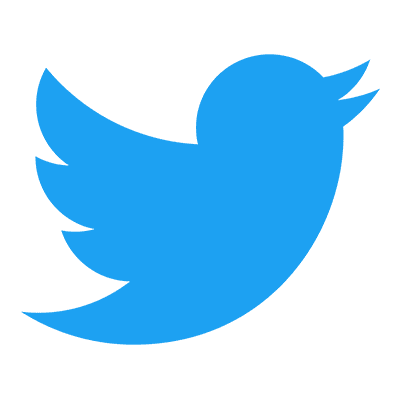 Follow us to get free & fast MCU Movies/Shows Leaks & News
About Post Author