Renowned actor Jeremy Renner talks about the intensive rehabilitation he's undergone while he continues to heal from a near-fatal snowplough accident that happened earlier this year. In a post on his Instagram page, Renner detailed "every type of therapy" he had utilised in the wake of the well reported tragedy that occurred at his Nevada home on January 1. In a picture captioned "rest and recovery" with a patched-up heart emoji, Renner said that he has been investigating a number of treatment options since January, including stem cell management, peptide injection, physical therapy, and hyperbaric chamber sessions.
Renner also gave credit to his mental toughness for persevering through excruciating agony while recovering from the snowplough mishap, which resulted in 30 shattered bones and traumatic chest injuries. Renner claims that his desire to return the favour to his family, friends, and supporters who have helped him along the way has been the "greatest thing," driven by his want to "be here and push to recover and be better." Renner's development has been encouraging. While attempting to save his nephew, he was crushed behind his renegade Pistenbully snowcat, which weighed 6,500 kg, causing major blood loss and smashing his leg. His wounds were attended to by a neighbour who also happened to be a doctor, and when emergency personnel came, they airlifted him to the hospital. Renner has been recovering after many operations, rebuilding his strength and learning to walk once more.
At a promotional event for his Disney+ series Rennervations, which was filmed before to the accident, Renner made his first public appearance after the tragedy. Renner uses specially designed cars on the show to benefit local communities. Anthony Mackie, who starred in the Captain America film trilogy, and Vanessa Hudgens make cameo appearances. In addition, he made his first appearances in the media since the tragedy in April, providing additional terrifying facts about it and sharing the 911 tape from that terrible day. Renner, who is well-known for his roles in the Mission: Impossible movie series and the Marvel Cinematic Universe, will return to his role as Mike McClusky in Mayor of Kingstown, which received a Season 3 renewal at Paramount this past September.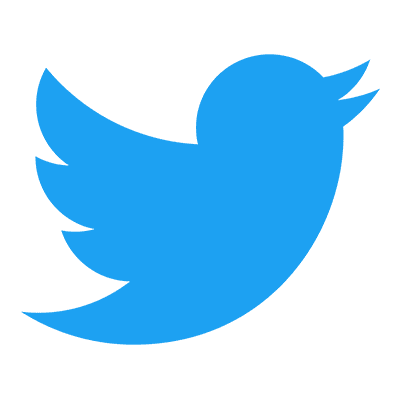 Follow us to get free & fast MCU Movies/Shows Leaks & News
About Post Author